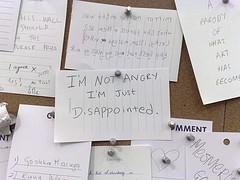 How many times has your ego or arrogance or frustration, anger or what not, has landed you in trouble in situations which you could've dealt easily. Later when you replay the situation in your head, you always get thoughts of reacting in a different way and how you could've saved yourself whole lotta trouble. However, once something is said or done, you cannot take it back, you have to forgive yourself and move on and look to do better should a similar situation arise.
What you have to learn is to act according to the situation. If you are an angry man, you either have to control your anger effectively or be prepared to face hoards of trouble. I suggest you read the tips I've given on that particular page. Frustration, ego and arrogance, everything have to be nipped in the bud before you react.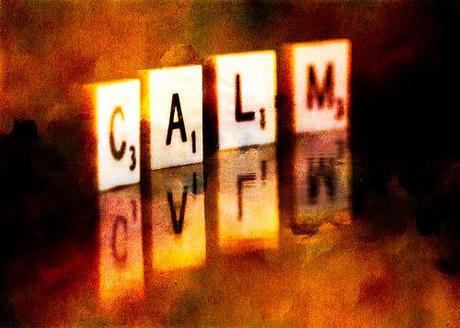 Try to keep calm and things will fall into place
You can do this by not reacting immediately to a person, even if its irritating you or making you angry. Pull back your reactions a bit, suppress those unwanted emotions and then give out the renewed, better and gentler reaction. Believe me, it is absolutely effective, you can be sure of that.
Once you do this, you can be certain that the opposing person's attitude will change. They too control those unwanted emotions, they too start reacting gently, conversations get over nicely with cool heads and the results are surely effective. However, when you are being accused, you have to defend yourself with enough calmness and even in this situation you shouldn't get frustrated or angry. Defend yourself in a reserved manner, if the mistake is yours, accept it boldly, believe that is the hardest and the greatest thing to do, you'll gain enormous amounts of respect.
I know actions speak louder than words and I know that it is much easier to write a blog post on it with chocolate milk by your side but you shouldn't lose patience on this because this is certainly gonna help. I would love to hear your comments on this, I know I've been tough with these tips but let me see what you have to say.