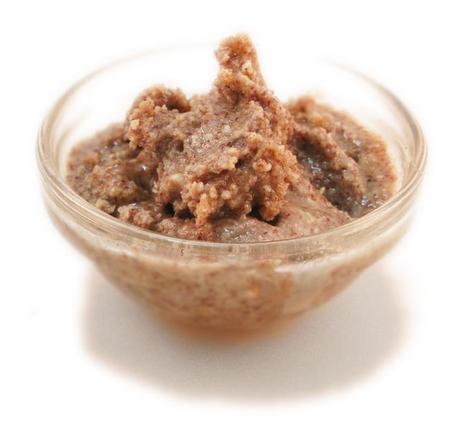 Ritz Crackers
1 + 1/4 cups of walnuts, soaked in water for 2 hours
1 cup of zucchini slices
1/4 cup chopped red bell pepper
1/4 cup ground golden flax seeds
2 tbsp hemp seeds
2 teaspoons sea salt
Pulse walnuts in a food processor and transfer to a mixing bowl.  Then pulse zucchini and red bell pepper in the food processor and transfer to the bowl with the walnuts.  Add flax seeds, hemp seeds, and sea salt to the mixing bowl and blend ingredients.  Spread into a flat sheet of "dough" and cut into circle or square shapes with a knife, lid, or cookie cutters.  Carefully place into your food dehydrator.  Dehydrate the crackers until crisp (recommended time is 8 hours set on 110 degrees).
Peanut Butter
Jungle peanut butter
Manuka honey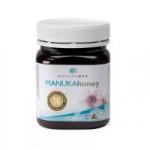 Sea salt
Blend a small amount of Manuka honey into the peanut butter for a slightly sweet, smooth taste.  Add a dash of sea salt.  Spread onto Ritz crackers.