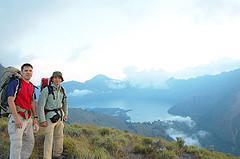 Losing weight must be fun.
Serious things often end on serious notes. Funny as it may sound, but to reduce weight you need to be creative.
Foodies live life fully and accumulate weight as they become old. Getting serious about life and weight gain is not the solution, but rather turn into a blocking stone in the weight loss process.
It also does not mean that you should take everything lightly. What you need to do is to respect your life and respect your health at the same time. The right balance in both of your passions can bring the harmoniously enchanting melodies of the Eden into your life.
Well, enough of the theory and we will tell what you need to do on the ground level.
Exercising, as they say, is your ace card. You need to use it exclusively to win in the end. Dieting and exercising can be fun if you believe they could.
If you ever notice, how much pain people talk about when they take some time out to exercise and the money they spend on dieting, you would probably not go that way. It is very rare that someone comes across such people that do not complain and enjoy the weight reduction process.
Yes, the way you gained your weight without even knowing, the same way it is possible to get rid of it. You need to think out of the box. Think what you can do for yourself and you will sure find thousands of ways.
Exercising must not be tied with getting up early in the morning. This is probably the major reason why people give up their efforts as soon as they embark upon the Topsy-turvy paths of weight reduction.
If we say exercising can be fun, you would probably laugh at us. But, yes,exercising can be fun if you understand the true nature and intention of exercising. Exercising is done to get you out of bed, its purpose is to make you sweat, the intention is to wake you up from a black bile.
Since when have you not ridden a bicycle? Have you visited woods or the beaches recently? How long has it really been that you have gone walking for couple of miles? Can you recollect? It is hard, isn't it?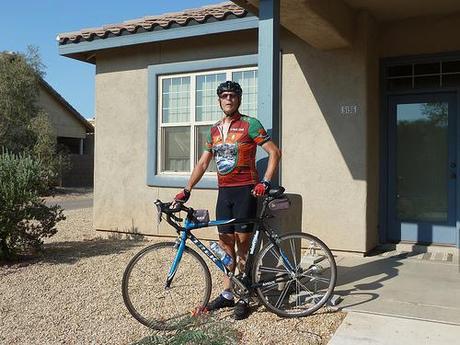 You can actually have fun when you're cycling for weight loss
Yes, we think exercise is what people do regularly, rigorously, and consistently in the gym. But, no, that is not the truth. Exercise can be anything that you like that force you into some kind of physical activity. Be it swimming or playing basketball with your kid; exercise does not ask for discipline and seriousness.
Exercise can be fun if you do it without knowing it. Go for those adventurous sports. Try trekking or hiking; if not, walk till you ache your legs, and then stop and walk again. Go to the places you have never been to, life does not stop here, around your block, it gets fancier and funnier as you go along with him/her on the eventful sojourns.
Let me hear your thoughts on this one? Would you love to exercise from now on? Do you know of any other fun ways of exercising? Let us know!
About the Author
I am
Screw Nicolas
. You can check
howloseweightfast.com
for information on how to lose weight fast.
Who's Managing This?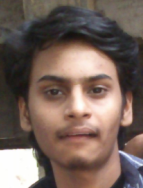 Hi, I'm Aditya Samitinjay. I started this blog to help people not repeat the same mistakes that I've done. My writings are mostly based on Mental Health, Lifestyle, Self Improvement and Healthy Living. You can read the entire thing in the about page. You can also follow me here:
Facebook | Twitter | Google+ |
Pinterest
| Stumbleupon |
Linkedin

Get Free Updates From My Blog