My yoga challenge is over, I did make it to 15 classes and am very proud of myself for doing so. With less than 2 months until the wedding I am doing all that I can to be healthy. I want to look amazing in my dress!
When I started the challenge I told myself that if I did 15 classes in 30 days I could finally buy a new yoga mat. The one I had served its purpose the last 3 1/2 years but was starting to smell, no longer coming clean and fraying on the edges a little. With my commitment to 3 classes a week I figured the time was right for a really good mat. Thanks to Amazon I found a good deal on a Manduka Pro Mat. Basic color of black and I did notice that this thing is heavy!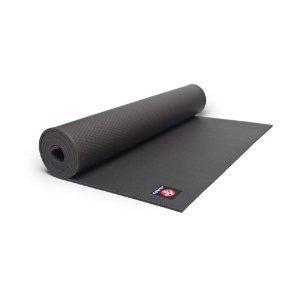 New shoes. I tend to buy shoes about every 6 months. Since I am not an outdoor running, or do much running other than HIIT on the treadmill I look for comfortable and supportive shows. adidas launched the 6.7 ounce adizero Feather 2 just in time for the Olympics and offered to send me a pair. I definitely said yes to that! I love shoes and love finding great gym shoes. These are so light, they make my suitcase lighter when traveling and incredibly comfortable. They had stood up to the test of HIIT, elliptical sessions and weight lifting.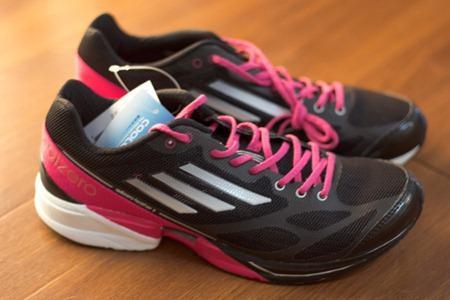 They are pretty cute looking too! (Yes those are my pale legs, better pale than to have skin cancer. I am a natural blonde who has 2 colors ghostly and burnt)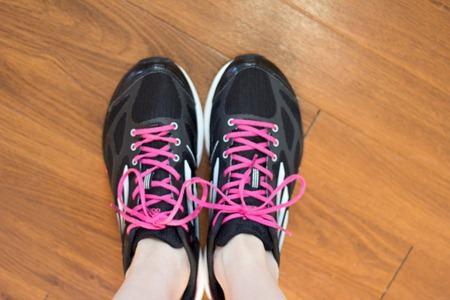 Polar FT60 Heart Rate Monitor. I finally found one that I like! I have had at least 4 over the years and this is my favorite by far. The watch is surprisingly comfortable. My one complaint? The chest strap is a bit large. I had to pin it to get it to stay up. While this is a tad bit annoying I am guessing this would actually fit most people. Another Amazon purchase.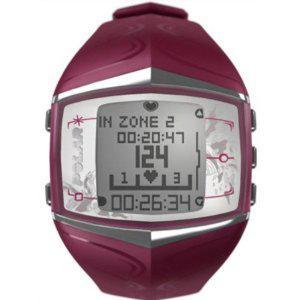 Any new fitness finds?