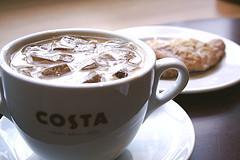 You've read about Coffee decreasing the risk of depression, Coffee can also prevent Alzheimer's, Parkinson's and what not. Research always leads to the surfacing of some positive rumors, However, this isn't a rumor, it has been confirmed that 3 to 4 mugs of Coffee a day will bring down the risk of Skin Cell Carcinoma substantially! So what exactly would make a 'mug of coffee'. Let's find out!
Caffeine is what I refer to when I say 'Coffee', just to keep it simple. Now, So what exactly is a 'mug' or 'cup of coffee'. An 8-ounce cup, that should contain at least 100mg of Caffeine. You have to bother about the cup here, nevermind the caffeine content because Coffee in an 8-ounce cup would contain about 130 mg of Caffeine, more than the prescribed limit and not at all hazardous!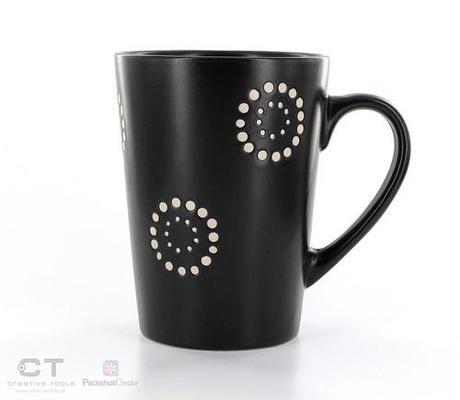 An 8-Ounce Coffee Mug
So about 3-4 mugs a day, should put you out of the Skin Cancer zone. Results of the research revealed that caffeine particularly reduces the risk of Basal Cell Carcinoma of the Skin, which is the most prevalent among skin cancers. It cannot get simpler than this, just 3 or 4 cups of coffee a day can solve your cancer woes. However, mind you, it doesn't cure cancer of course!
So, why the delay, keep sipping coffee from an 8-ounce coffee mug and distance yourself away from most types of skin cancers!