Even though I am a personal trainer and boot camp instructor, I do most of my workouts at home. Right now, the only time I have to squeeze one in is when Joseph is napping. This also means I have to get everything done that I can't do while he is awake. As a result, I have accumulated some great fitness equipment for my home gym. And by home gym I mean a corner in our spare bedroom.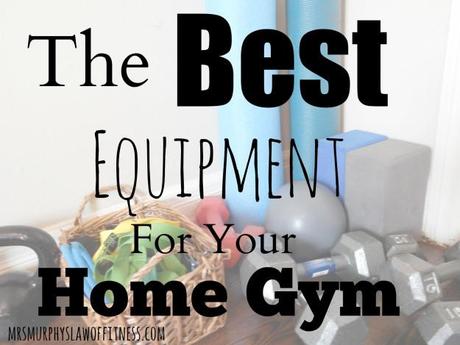 Here are the essentials:
Dumbbells
This is the most important piece of equipment, and really, you can get by with just these. You want a few sets in different sizes, that way you can do a variety of workouts, which will allow you to progress at a much quicker rate. Ideally you want a lighter pair, a pair that is a moderate weight, and a heavier pair. As you progress you can build up your collection. Bonus: they are pretty cheap, ranging from 1-3 dollars a pound.
Exercise/ yoga mat
I have four of five cheap yoga mats lying around. I keep a couple outside because when the weather gets warmer, that's where all my workouts happen.
Medicine ball
I love my balls. J I only have one, but it gets the job done. Okay, enough with the innuendo's..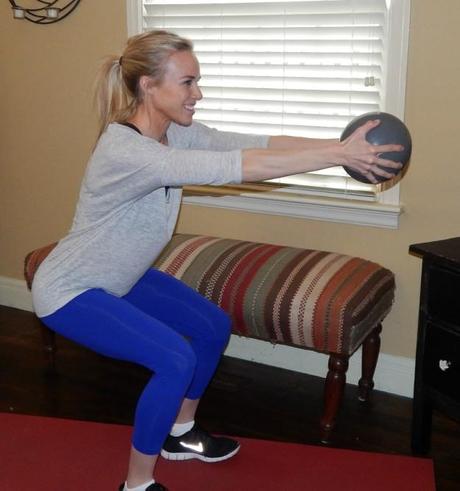 Medicine balls are such a versatile piece of equipment. It doubles as a strength and cardio exercise. Throwing them down or passing them to a partner will work the muscles and get your heart- rate up.
Swiss ball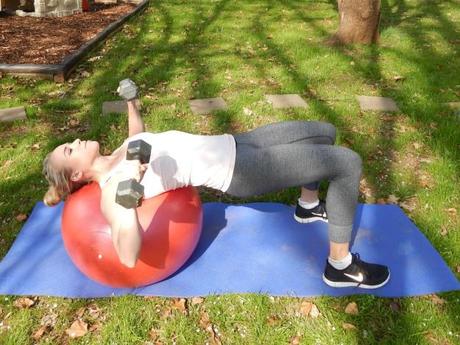 This is a great piece of equipment is great for core exercises. Even if the exercise you are doing with it doesn't necessarily focus on the core (i.e. dumbbell curls sitting on the Swiss ball) you will engage the core trying to keep your body stable.
Kettlebell (This on is optionally, but I use mine all the time)
I love the kettlebell because most of the exercises combine strength and cardio so you are getting the biggest bang for your buck.  Also, they are a full- body workout which is another factor that allows you to get the most out of your workout in a shorter amount of time.  It's also great for functional training.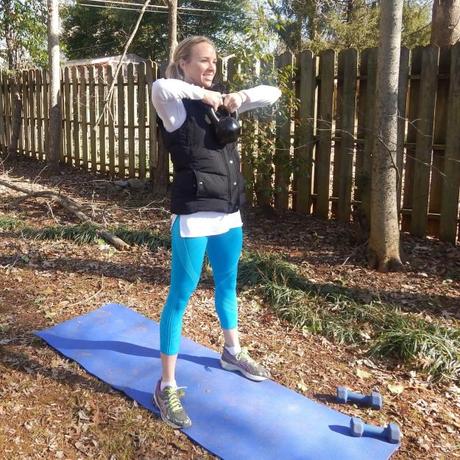 There you have it- My list of essential exercise equipment for the home.
What is a must for you when working out at home?