Hey friends!
It has been so long since I've been on the blog scene, I feel like a newbie. I almost thought about just creating a whole new blog, but decided I wanted to connect with people from the past- I wanted  everyone to know that Mrs. Murphy is alive and kickin'.
I have a good explanation for leaving you guys hanging, I promise. Last year I started training with a local Pilates Studio to teach classes. It was a very intense three months and it consumed all of my free time. Then, I decided I wanted to keep going and get certified through PMA. I'm doing this through Balanced Body and it is a long process. Six months of weekend workshops and almost 500 hours of teaching and observing. If anyone wants to know more about this process, let me know and I will try to write a brief post about it.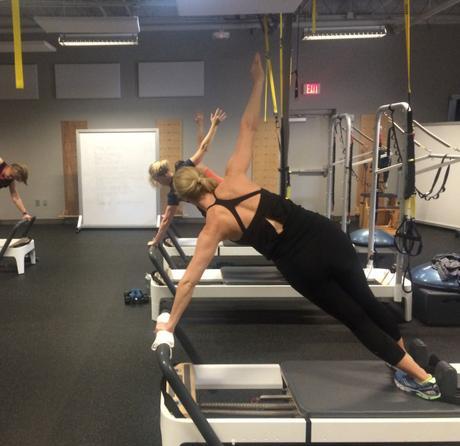 Basically, Pilates has been all- consuming. Oh yea, and I am expecting a baby girl in September!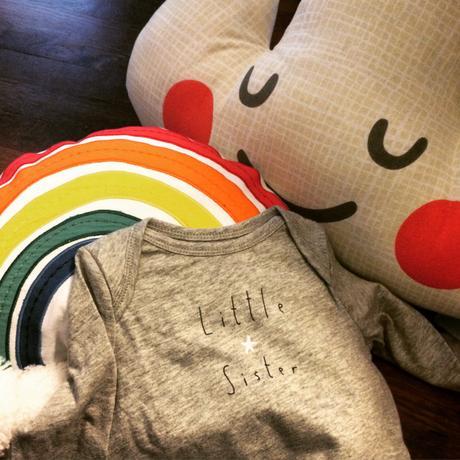 Okay, now that we are up- to- date, let's get into some goodies. Being 22 weeks pregnant, I am not so concerned with being beach ready. I'm more concerned with baby ready and sleepless nights ready, but I know not everyone is pregs, so let's talk about bikini's, not baby bellies.
I wanted to let you in on what I truly believe are the top four ways to get you feeling confident on the beach and looking slim in your bikini, or whatever you decide to strut your stuff in.
Number one is the most important in my opinion, so pay attention!
1. Find a workout that you love. Seriously, this is key. Don't just jump into a 6 week bikini boot camp (even though you hate boot camp classes) because someone told you its the only way you could possibly get in shape before summer. Try out everything. Most gyms have a wide variety of classes to choose from, but also check out the fitness boutiques in town. If you find something you love doing, its worth spending the money on and its easier to 'find time' to do it. Honestly, I love home workouts and reformer Pilates. These two are extremely fun and convenient for me, so this is what I do, Find your passion and don't be afraid to spend money or time on it. When mamma is happy, everyone is happy!
2. Add strength training to your routine. Okay, this one is extremely important as well, but you have to find what kind of strength training you love to actually stick to it! Most women are afraid to lift heavy weights, but it's what gets you LEAN and TONED, not bulky. I am going to repeat this: LIFTING HEAVY WEIGHTS WILL NOT MAKE YOU BULKY! Breaking down those muscle fibers will have your body burning calories ALL DAY long. With cardio, you stop burning the calories the minute you get off the treadmill. I like to combine my cardio and strength for an intense and efficient workout!
3. Don't worry about calories, just try to eat clean. I know this one is controversial because so many diets call for calorie counting, but I am not a dieter. I've been a dieter in the past and it has just left me feeling miserable and guilty. It consumes my life, and I don't have time to think about food all day! Do a little research and find out what foods are most suitable for a clean diet. Try to avoid packaged foods, eat all the greens you want and try to make fruits your sweet treat. lean meats and beans are a great source of protein. Also, try to cook whenever possible. Drink Lots of water, as well!
4. Get enough shut eye. I know you hear this one quite a bit, but it really is so important. If you aren't getting enough shut eye, you are probably eating too much sugar because your body is telling you it needs energy! People who do not get enough sleep are also predisposed to all kinds of health issues such as obesity, diabetes and depression.
What are some of your favorite tricks for getting beach ready?!
I'm so glad to be back and I want to know what y'all want to talk about, so leave me a comment below!