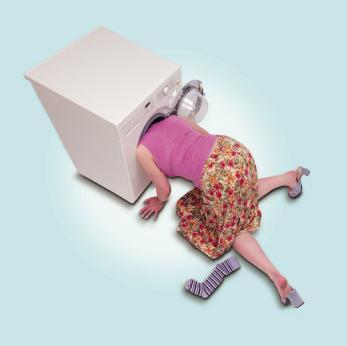 If you're existing in the veritable vortex that is motherhood on this planet, it's quite possible that you didn't get the message.  Not to worry! Misplacing your mojo happens to the best of us.  I can reacquaint you with your former fabulosity and help you recover from some of the damaging effects of domestic life that nobody really prepared you for.
I'm Cassye Delphy, and I coach transformers who are striving for big-time change that is not only attainable, but sustainable.  Why me?  Because 23lbs of fat ago I was where you are now, and I understand how it feels to finally make eye contact with that unhappy stranger who's been loitering in your looking glass.
Discover a life that's worthy of you…
One decision at a time.
You know you should eat well and exercise, but if it were that easy everyone would be doing it.  As a Certified Health Coach I can help you realize how simple it is to be healthy, provide serious accountability, and educate you about what nutrients your body needs to truly flourish.
The solution lies in the multitude of simple choices you make each day. Your Lifestyle, Exercise, Attitude, and Nutrition choices. Yet, you may not understand why many conventional foods are harming your body (and ultimately stealing your groove), why a consistent exercise program is so important, and how a negative attitude and stress can cause lifelong physical damage.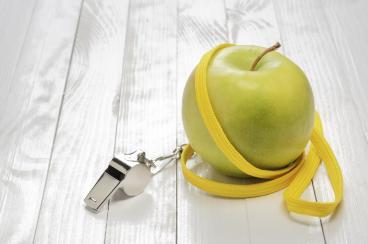 Whether you need to just ask a few questions and refine your strategy, have the knowledge but need a solid push in the right direction, or are entirely new to this lifestyle and want to undertake a complete and total transformation, I'm a hand to hold, an ear to listen and a bridge to connect you to the amazing life that's been waiting for you.
I have been to the other side, and I can help clear the path for you, even if the view is a little fuzzy from where you're standing.  Let me help you get there with customized programs and pricing to suit your goals and budget.  Your time is now.  What are you waiting for?
What Clients are Saying
Take Me to The Programs