by Nina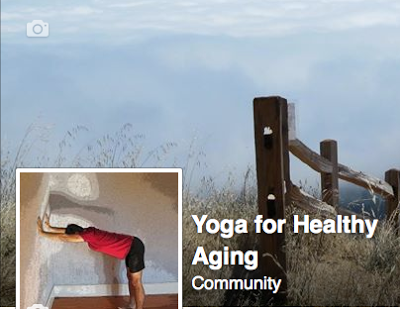 As many of you may have realized by now, Facebook is very sneaky about which posts they show to who. From our end, we can see exactly how many people even see a post (as opposed to those who like it). And sometimes it's a very small percentage of our over 10,000 followers, even when we're sharing something pretty important.
So today I thought I'd give you a little tip about how to ensure that you always see the posts, that is, if you want to. (Why am I doing this on the blog and not on Facebook? Well, having tried this before, I know that if I write a post about how to use Facebook, Facebook will ensure it gets very little exposure. Oh, your algorithms are so clever, Facebook. I'm not being paranoid; it's a business thing. Facebook wants us to pay to get more exposure for our posts, but you know we're entirely not-for-profit, right?).
Anyway, you can explicitly request for any public page that you follow that you see posts from that page first thing in your feed. Here's how:
1. Start by going to the page and looking at the button where you originally Liked the page.

2. Click on the downward-pointing arrow. You will see a pop-up window that looks like this.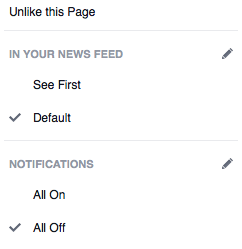 3. Click "All On" to see all notifications. If you like, click See "First" to ensure you'll see our posts at the beginning of your feed.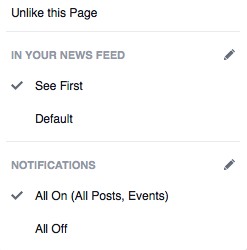 That's all you have to do! If you give it a try, let us know if it works well for you.
Subscribe to Yoga for Healthy Aging by 

Email 

° Follow 

Yoga for Healthy Aging

 on Facebook ° Join this site with 

Google Friend Connect