by Nina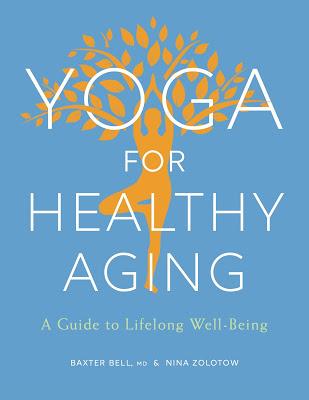 I'm kind of surprised by this because even though our book won't be officially available until December 12, 2017, it is already available for pre-order on Amazon! Actually I found out about this because one of our readers in Japan shared on Facebook that the book was available for pre-order on the Japanese Amazon site! I have to admit, that blew my mind.
So I thought today I'd just let you know all this and share the link to the US site where you can pre-order, which I assume gives you a nice price break: amazon.com/Yoga-Healthy-Aging-Lifelong-Well-Being.
And if you do pre-order or even just visit the page, we'd really appreciate it if you put in a few good words for us in the review section. 
Subscribe to Yoga for Healthy Aging by Email ° Follow Yoga for Healthy Aging on Facebook ° Join this site with Google Friend Connect