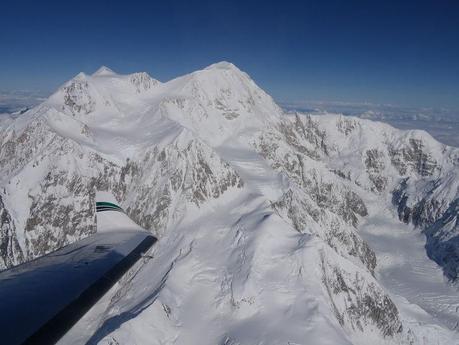 Back in February,
Christine Feret and Artur Testov
 made a bold attempt to summit Denali in winter. The 6196 meter (20,327ft) mountain, located in the heart of Alaska's wilderness, is a challenging climb in the best of conditions, but in the winter the weather adds an entirely new dimension.
Obviously, most of us will never get an opportunity to get anywhere close to the mountain during the winter, which is why the video below is such a good one. It shows the conditions that Christine and Artur had to deal with on their expedition, including poor weather, sub-zero temperatures, and tons of snow.
Oh! And if you've ever wondered what it looks like inside a snow cave, than this video is for you. The duo stayed in snow caves the entire time, and there are several portions of the video that capture that experience. (Warning: This video may make you say "Brrrr!")`