In case you haven't been paying attention to the calendar, we're now just a few short weeks away from Christmas. That means we're quickly running out of days to get our last-minute shopping done. If you're struggling to find a gift for the rock climber or boulder on your list this year, perhaps we can help. Here are our suggestions for the best Christmas gifts for climbers.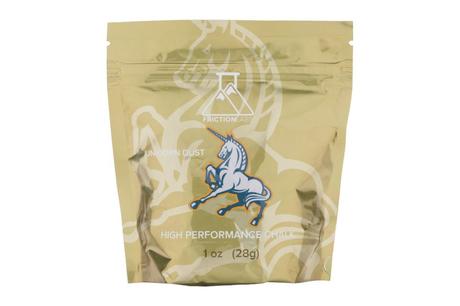 Friction Labs Unicorn Dust Chalk
There are a lot of options to choose from when it comes to chalk, but Friction Labs' Unicorn Dust is the absolute best in our opinion. It is soft and smooth and just feels great on the hands. It also keeps them nicely try, providing an excellent grip on a variety of surfaces. ($10)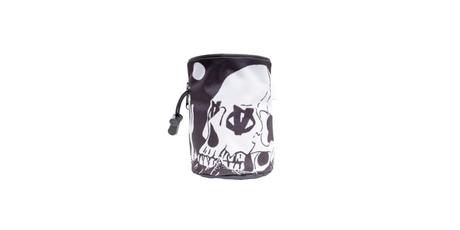 Evolv Chalk Bag
Having the best chalk on the market is one thing, but you also need something to store in while climbing. Evolv makes some of the best chalk bags around, with distinctive patterns and graphics. Find one to match your climber's personality, without having to break the bank. ($24-$35)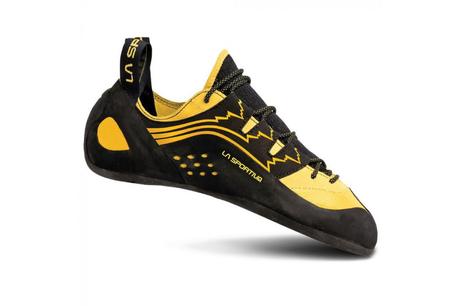 La Sportiva Katana Lace Climbing Shoes
If your favorite climber hasn't replaced his or her shoes in a few years, they're long overdue for an upgrade. That comes in the form of the La Sportiva Katan Lace, a shoe that is incredibly comfortable to wear and manages to provide an impressive grip on the rock. This is a shoe that is extremely versatile and is a great choice for beginning climbers and experts alike. ($195)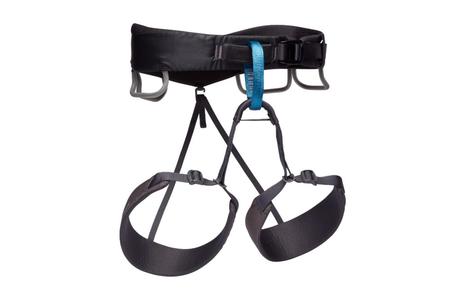 Black Diamond Momentum Harness
The highly-adjustable Black Diamond Momentum Harness is the most comfortable and convenient harness we've ever tested. It is easy to adjust and fits great, which saves a lot of time fidging with it at the crag. Another very versatile piece of gear, this is a harness that a climber can grow with over time, while also providing everything a grizzled veteran needs for a long day on the wall. ($64.95)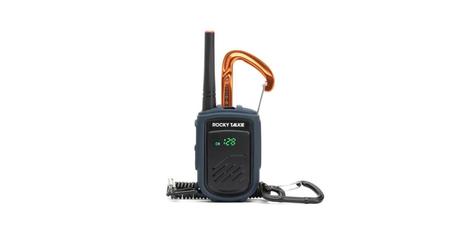 Rocky Talkies
Staying in constant communication while in the backcountry is important for staying safe. But cellphone service isn't always an option, which is why two-way radios are still an important piece of gear to carry with you. Rocky Talkie makes rugged, powerful, and well-designed models that are built with climbers, backpackers, and other outdoor adventurers in mind. ($95 each)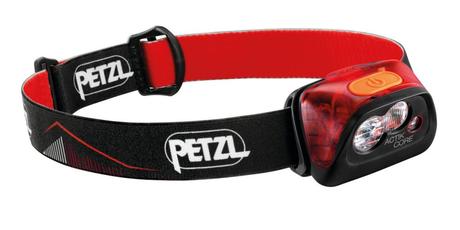 Petzl Actik Core Headlamp
There are few pieces of gear that are more essential than a good headlamp and Petzl continues to make some of the best. The Actik Core has everything a climber could ask for, including a bright 450-lumen lamp, comfortable headband, and multiple lighting modes, including red light for night vision and a flashing emergency beacon. Best of all, it can use its own rechargeable battery pack or AAA batteries, which is the versatility you need when traveling. ($69.95)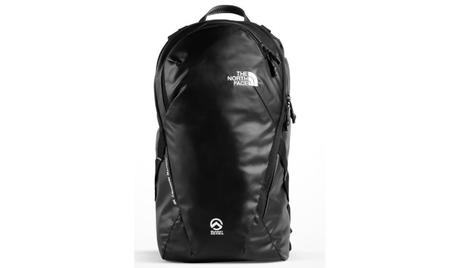 The North Face Route Rocket Backpack
Every climber needs a good backpack to carry all of their gear and The North Face makes one of the best in the form of the Route Rocket. This pack is comfortable to wear, provides a generous amount of carrying capacity, and has a wide mouth that makes it easy to get things in and out of. Additional zippered pockets are a big plus when it comes to go keeping everything organized too. ($80)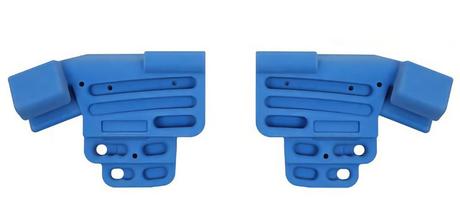 Trango Rock Prodigy Hangboard
A good hangboard is essential for those off days when a climber wants to train at home, and the Trango Rock Prodigy is the best on the market today. Its unique two-piece design allows it to be installed and configured in a variety of ways and makes it well suited to climbers with different body sizes. This hangboard offers an impressive number of grips and handholds for newbies to work on their finger and wrist strength while allowing experienced climbers to continue to progress too. ($139.95)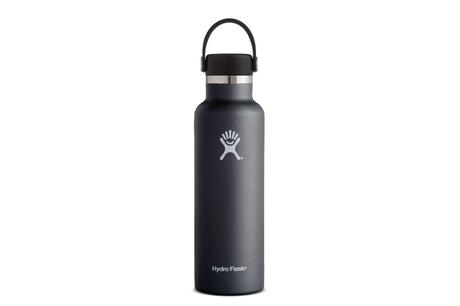 Hydro Flask Water Bottle
Staying hydrated is an important part of any active outdoor sport and climbing is no different. A Hydro Flask water bottle will not only keep a climber's water cool-even on warm days-but these bottles are also very durable, allowing them to stand up to all kinds of punishment. Available in a wide variety of colors and designs, with several lids to choose from too, this is a gift that will be appreciated for years. ($32.95-$54.95)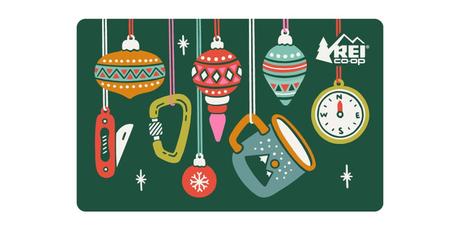 REI Gift Card
Still unsure of what to get the climber in your life? Why not just give them a gift card to REI? This will allow them to pick out the perfect present for themselves. After all, who knows more what they need than the person themselves? Plus, it's a great way to get around items being out of stock due to supply chain issues.