What are the problems you were facing when doing Dropshipping?
Before i used to use different suppliers for my products and it was very hard to communicate with all of them and the issue i had before with Aliexpress was that my payment was always being rejected due to a lot of orders and it was very annoying. It was probablely taking me two to four hours to fulfill everything and because of that delay i almost loose my business because it's taking too much time and it is not good for the business. Poor communication, slow delivery times and processing was making me tired and sick of Aliexpress and other platform.
The scary part was basically to get in touch with the supplier and the way to do it is to send excels files to the supplier on a daily basis and that takes time, a really time consumming. We give our energie, money and trust to them. So i wasn't able to know how is the quality, how much i'm spending every time when i was trying to fulfill my oerders.
How's the experience of working with SupDropshipping?
Since i started using Supdropshipping, i get better rates and very fast delivery. They get for me the best price in the market and best product, my orders fulfillment are lightning fast, so i just sink my orders in the system, i pay them and the shipping process will start.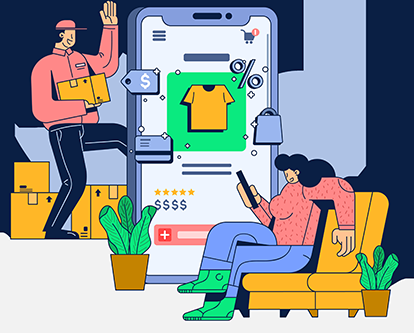 They made my business run smoothly and easy, if i encounter some issues with items, they immediately respond, they have great communication skill and very very good at what they are doing. They make sure to source every products that i asked, very good quality products and my customers are always very happy with the quality of their products, my sales increased because of the quality of the products. They really did took my business to another level.
What makes SupDropshipping different?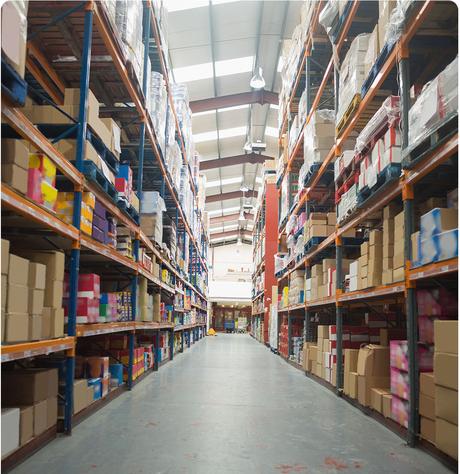 What makes SupDropshipping different?
What makes SupDropshipping different to other platform are the three most important points of the world business model first shipping time: their shipping time is faster than other platform including Aliexpress, two quality of the products: beside getting for you quality products from big factories, they will do the quality check again for you when the products is in their warehouse to assure that you receive the best product and the third is communication: they are always there to listen to you, fix the problem you are facing and make sure you get the best services…
Visit www.SupDropshipping.com
Interview with Jova Fang