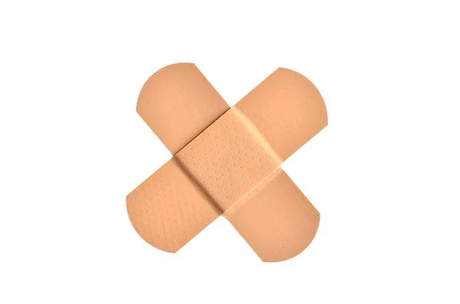 Pixabay License – Free for commercial use – No attribution required
It is important to recognize that accidents can happen in any sort of workplace. This is something that a lot of people do not acknowledge. Yes, some industries are more dangerous, but sitting at a desk and working in an office can result in injuries too. No matter whether you sell cakes, breathe fire, or work at a casino; your employer has a duty to make sure that the workplace you operate in is as safe as possible. 
Have you been injured as the result of an accident that occurred in the workplace? Perhaps you were involved in a construction accident? Maybe you have been diagnosed with industrial deafness and believe a previous employer is to blame? Or, maybe you have been diagnosed with repetitive strain injury and think that your current employer is to blame because they ignored your requests for a break while working at your desk? 
No matter what applies to you, if you can prove that your employer is at fault for your suffering, you should proceed with using the services of accident lawyers, which you can find via https://www.myinjuryattorney.com/. But first, read on to discover some of the most common myths associated with doing so.
Common MYTHS about workplace accidents
You don't need to see a doctor – A lot of people think that you can make a claim without seeing a doctor. This is definitely not the case. In fact, you will struggle to find any accident lawyers that will take on your case if you haven't seen a medical professional. After all, how are you going to prove that you suffered an injury in the first place?
Your employer will fire you for claiming against them – There are many people that panic about making a claim against their employer because they fear that they will be fired for doing so. In fact, there are some people that avoid making a claim altogether because they are so worried about this. Nonetheless, your employer will have insurance in place to cover them and they will recognize that it is their duty to compensate you, thus this is something you shouldn't worry about.
You can claim whenever you like – There is a time limit on all personal injury cases. You have three years from the date of the incident and court proceedings must be issued within this period. Nevertheless, as a lot of workplace injuries develop over time, you will have three years from the date of diagnosis if it is impossible to pinpoint an accident date. Prime examples of such incidents include repetitive strain injury and industrial deafness.
You don't need to tell your employer about the accident – All employers are required to have an accident book by law and they will need to record the incident in there, therefore it is vital that you inform them of what occurred. This will also help to make the claim process a lot more straightforward, as there will be an official record of what has happened. 

Have you ever injured yourself at work?
Thank you for reading!