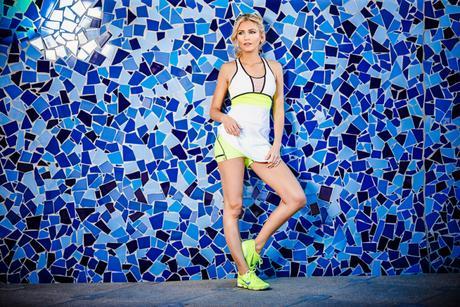 I recently hopped over to Florida for a photo shoot with Trendy Sports, one of the US' leading online 'fitness fashion' destinations, now in Europe too. When they first got in contact, I took a look at their website and instantly wanted to be involved; they've curated a collection of many of my absolute favorite fitness brands in one place (Monreal, Lucas Hugh, J Linderberg, Peak Performance, Hugo Boss etc), and the original imagery on their sites definitely straddles the fitness/fashion boundary. 'Golf' may often conjure up dull images of the standard 'white polos and chinos' uniform; in these photos the mixture of styles – traditional as well as bold prints and colours were clearly taking 18th (& 19th-hole) fashion in a totally new direction! It was proving what I've always believed, that there is practically no separation between fashion and fitness wear. Fitness is a genuine, legitimate fashion occasion, and it's ok to dress up for it! Click MORE to see some of their campaign images as well as some behind-the-scenes shots I snapped too!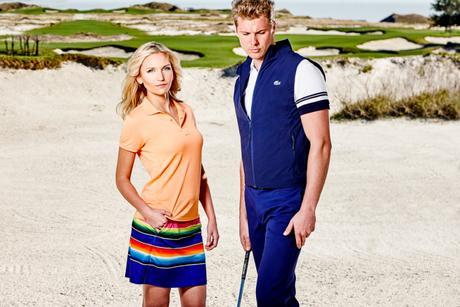 We spent a week in sunny Florida shooting at the stunning and multi award winning StreamSongResort in Tampa; I shot a couple of the following pictures in the gorgeous orange sunlight to show the place at its best! P.s. mind the alligators…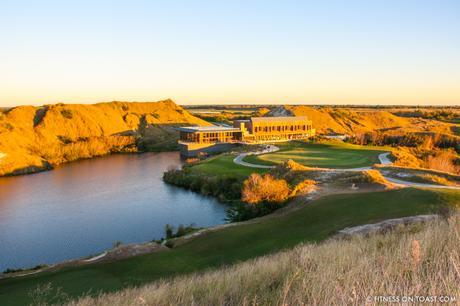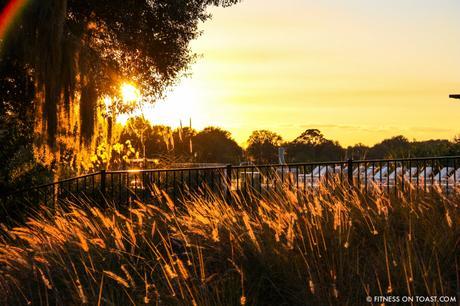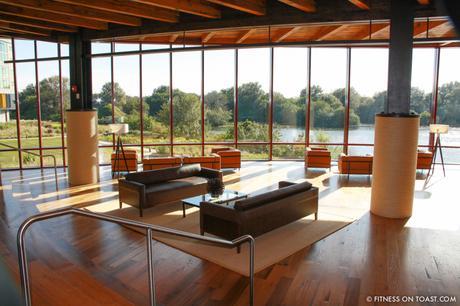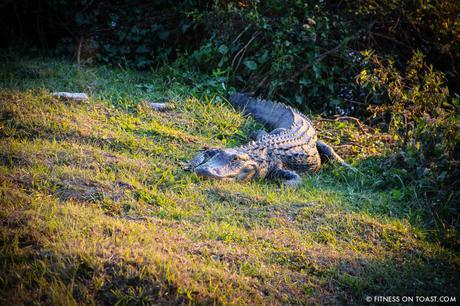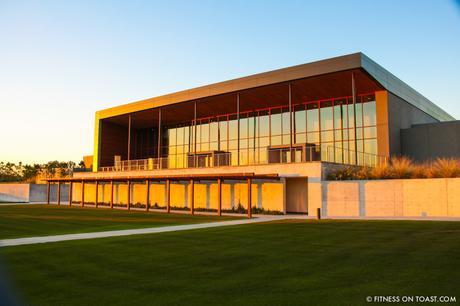 You may have seen some 'behind the scenes' photos popping up on my INSTAGRAM, and I'm super happy finally to share the trip on the blog! The Trendy team were awesome fun, and I couldn't have asked for a better active escape ;) Steve Read was the photographer – I'm a big fan of his, especially his portrait photography. His fitness shots feel moody, aspirational and massively engaging. I tried snapping one of him below, for posterity :)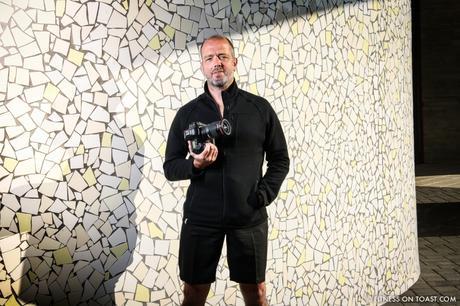 Below are some of Steve's images from the new Spring/Summer 15 collections (those without watermarks at the bottom right are courtesy of Steve), as well as some of my behind the scene photos. Unfortunately my photographer couldn't join me for the trip, so I took most of the behind-the-scenes shots myself – not up to the usual Fitness On Toast standard, but I hope you'll like them all the same :) Faya x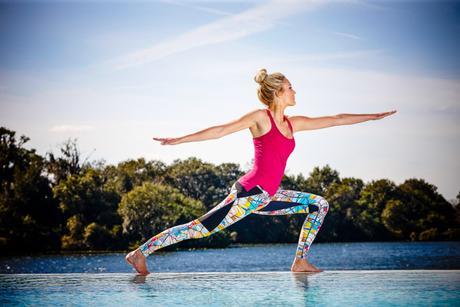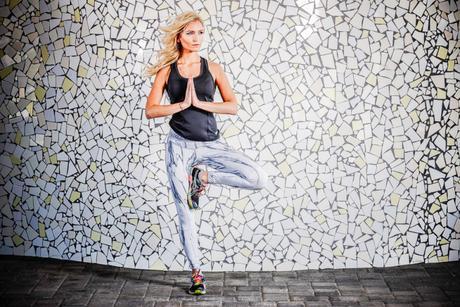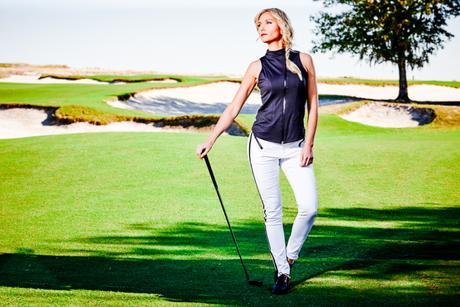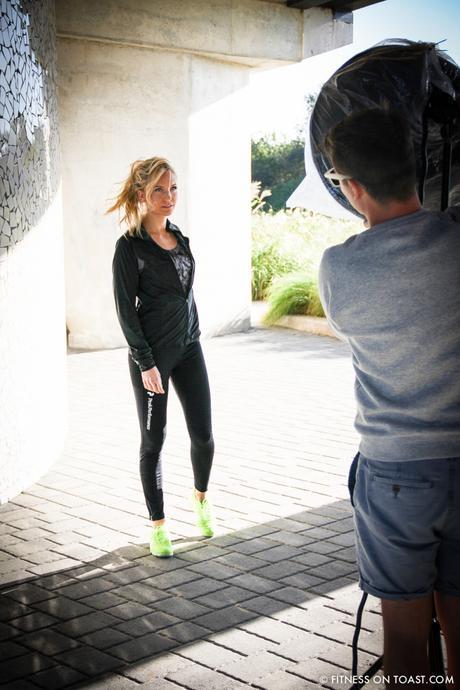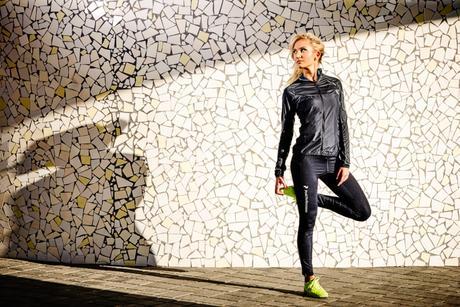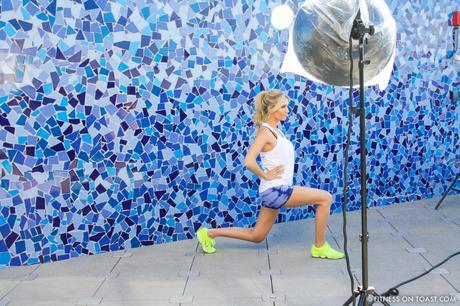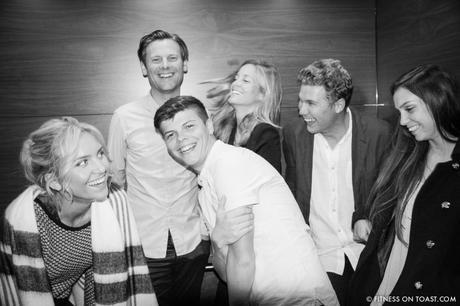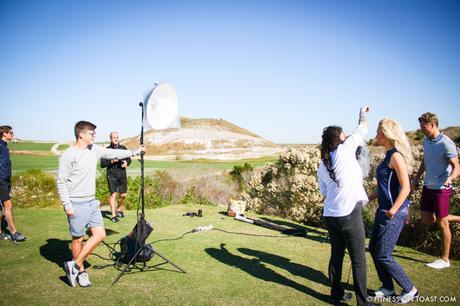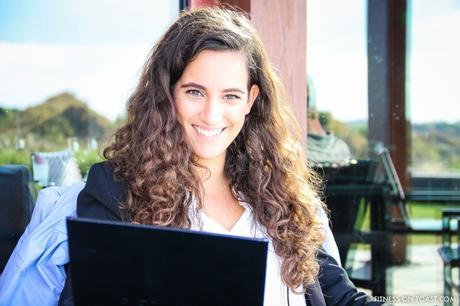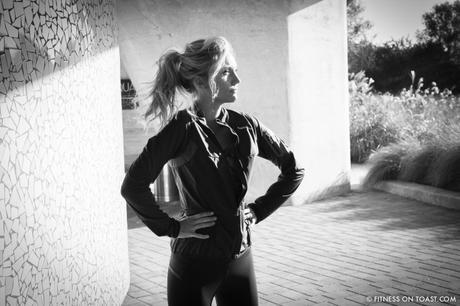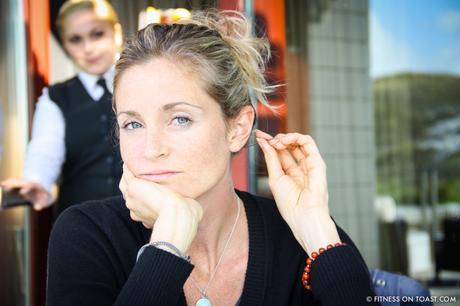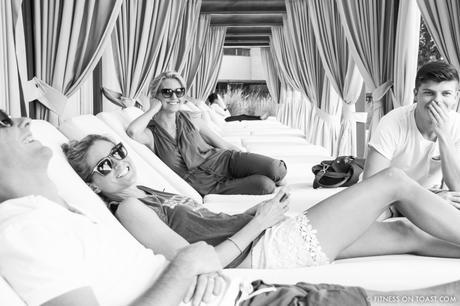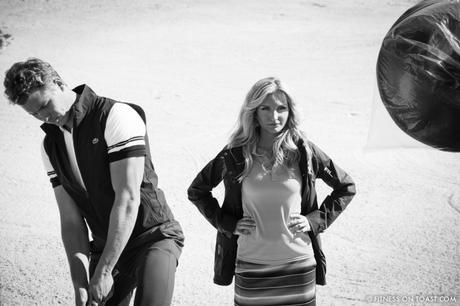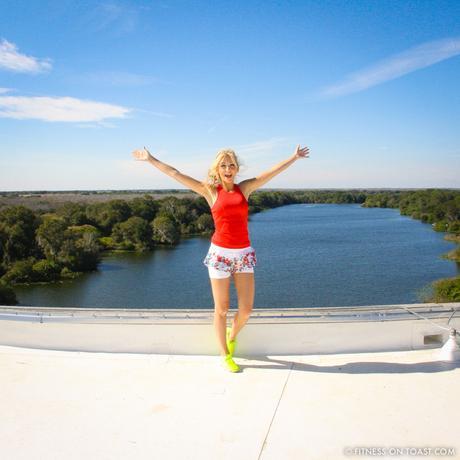 Big thanks to team Trendy Sport for making the trip such fun! To find the looks I'm wearing, along with much more beautiful fitness fashion, click onto the Trendy Sports website! xx
_______________________
YOU MIGHT ALSO LIKE: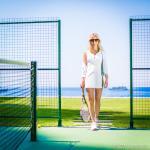 COURTING FASHION !!!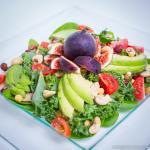 HYPER-FOOD SALAD !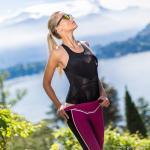 LUCAS HUGH IN COMO!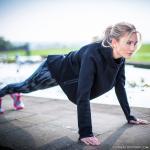 WHY TO PRESS UP ???