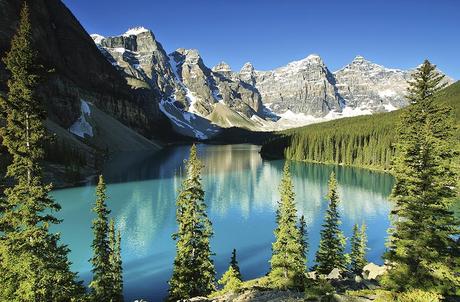 It has been a few weeks since I shared some of the stories we've been posting at the
"Let's Roll" blog
 over at
FlightNetwork.com
. Here's a sample of some of the things that we've been sharing with our readers.
10 Summer Travel Accessories You Didn't Know You Needed
22 Stunning National Parks to Check Out
Can You Name The World's Top Ten Airports?
The World's 16 Most Incredible Caves
Which Destination Topped TripAdvisor's 2014 Traveler's Choice List?
The 5 Best River Cruises In The World
As you can see, there is a diverse number of topics for world travelers, with some excellent writers sharing great tips and suggestions. On top of that, FlightNetwork is a great place to shop for airfares, offering up some great discounts on flights. And I'm not just saying that because I write for them. It truly is a good option for comparison shopping for flight online.