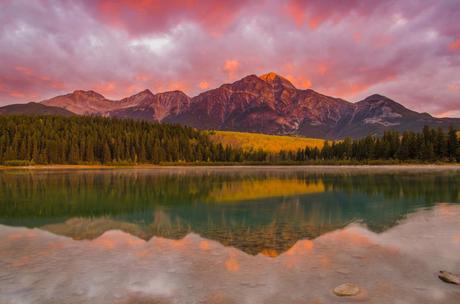 If you read this blog with any regularity, you probably already know that I am one of the contributors to the
Let's Roll Blog
over at
FlightNetwork.com
. The site is dedicated to all kinds of travel related topics, with some good stories being posted by the writers there. From time to time, I like to share some of those stories here as well, and since it has been a few weeks since I did so, I thought today would be an excellent day to do just that. So, with out further ado, here are a sampling of some of the things we've been writing about at FlightNetwork.
Studies Show that Travel is Good for Your Health
8 Things Most People Forget to Do Before Traveling
7 Ways to Beat Jet Lag on Your Next Flight
Disney's Frozen Sparks Jump in Tourism for Norway
Get Your Summer Ski Fix in the Southern Hemisphere
Glacier Skywalk Provides New Perspective on Canada's Jasper National Park
7 Things to do in the Virgin Islands
I hope some those stories inspire some plans for travels of your own. Enjoy!