I participated in an Influencer Activation Program on behalf of Millennial Central for Whish Body. I received a promotional item and Whish Body samples to facilitate my review.
Considering that I have been shaving for more than 20 years I feel like I have my system down; shaving everyday with a razor and water and shaving once per week with shaving cream and a razor. That keeps my legs, underarms and bikini area smooth. Being a natural blonde I have very light and fine hair. I could go a few days without shaving but I know that would drive my routine loving, Type A self crazy. I was recently sent Whish Shave Cream and Shave Savour Hair Inhibiting Gel in Pomegranate.
A few things I am loving:
This is a luxurious shave cream that is all natural, paraben and sulfate free that is available at

Nordstrom

It is incredibly moisturizing, my legs feel so smooth after. 

The Shave Savour Hair Inhibiting Gel is a great moisturizer post shower and smells fantastic. My hair is fine enough that I can't really notice a difference but I could see it working on darker hair. A lovely and quickly absorbent moisturizer that is exceptionally versatile to boot. Not only can it be used to soothe your skin after a day in the sun, or replenish it after shaving, waxing or laser, it also slows hair growth

Big bonus, they do not test on animals! This is incredibly important to me when I buy beauty products. 

When I am out of the pomegranate I want to try the other scents: almond, lavender, lemongrass, and blueberry
Now that it's finally warmer I am wearing a lot more skirts, shorts and cropped pants. I need to keep my legs looking smooth and soft (and pale). Whish needs to come up with a tanning gel as well, I am paranoid about sunscreen and really want to get some color on my legs!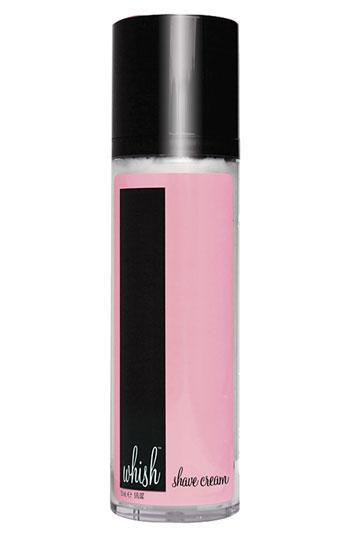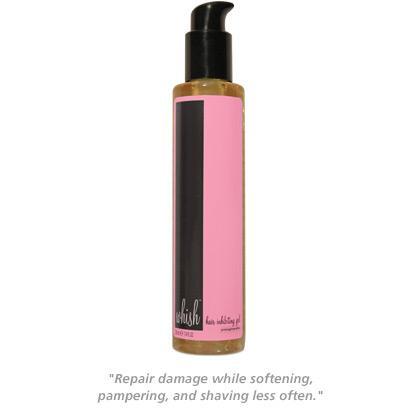 And as for razors, my favorites are
Schick Quattro or Women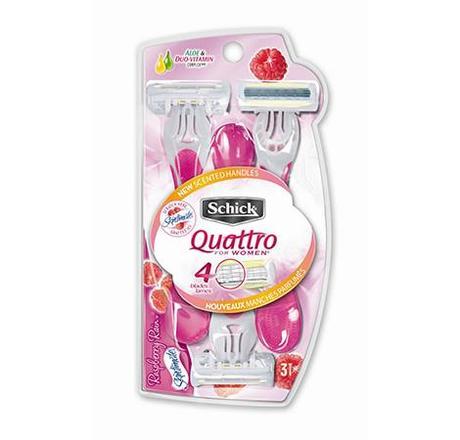 Bic Soleil