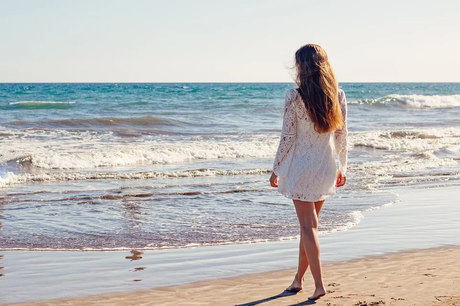 With spring just a few weeks away, the time will soon arrive for you to get your legs out. Before you know it, you'll be wearing skirts, dresses, shorts and open-toed shoes. 

Many of you worry, though, about how your legs look. Winter is great because you can cover yourself up with trousers and nobody will say a thing. Come the warmer weather, however, and all of a sudden, the pressure is on to get them out. 

Are you worried about how your legs look? Please take a look at these fashion tips to give them an instant lift!

Use Heels For Extra Height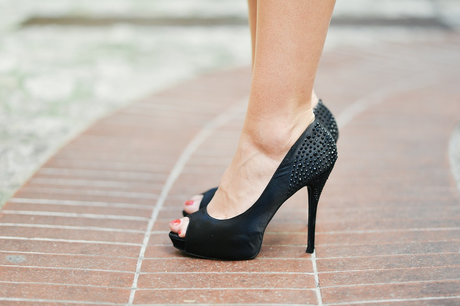 One of the best ways to make legs look better is to give them a little extra height. When you wear heels, you automatically elongate the legs, creating a more flattering figure. You can either use traditional heels or, for a more comfortable experience, wedges instead. These shoe options create an optical illusion that makes your legs look longer and more slender. 

Exfoliate Your Legs Once Per Week

Have you ever wondered how celebrities always seem to have shimmering, glossy legs? Mostly, it comes down to their exfoliation routine. 

Pimples and blemishes aren't limited to your face and neck. They affect your legs too. And when they do, they can create discoloration and even dryness. 

The best defense is exfoliation once per week. This practice helps to unblock pores and keep everything fresh and clean. Plus, when you exfoliate, you encourage younger, healthier skin to come through. 

Pull Your Socks Up

If you take a look at any retailer, like Vim & Vigr, you'll immediately notice something: they always market their socks pulled up. The reason they do this has to do with the way it flatters the legs. Pulling your socks a third of the way up your legs immediately achieves the "golden ratio." The sock is in a ratio of 1:1.6 with the rest of your leg, creating a more beautiful appearance. 

Plus, besides the mathematics of aesthetics, you can buy socks these days that look fab – instantly enhancing your figure. 

Don't Wear Ankle Straps With Wide Calves

If you have wide calves, try to avoid wearing ankle straps. While straps are currently in fashion, they have an annoying habit of enhancing the width of your lower legs – and that might not be something you want!

Skip the straps and wear traditional pumps, heels, or sandals instead. If you're in the mood for spending money on your feet, go for a pedicure – it'll enhance your look AND make you feel great. 

Opt For High-Waist Shorts

If you're in the mood for shorts but don't want to bare it all, then choose shorts with a high waist that fit around your middle. These garments have the effect of lengthening the legs and body, creating a more flattering appearance. 

Don't choose shorts with narrow cut holes just because that's what your friends wear. Make sure that they're wide enough to show off your legs in style. 
Thank you for reading!
This post was a collaboration.