Although the year may be coming to an end, you can enjoy some of the best allergy-friendly recipes of 2017 into the new year!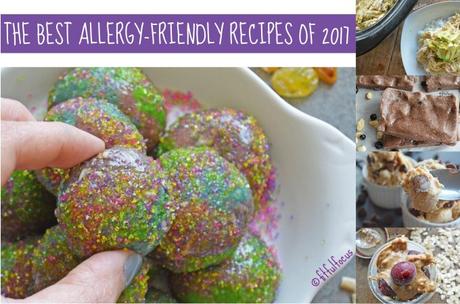 Creating allergy-friendly recipes is one of my favorite things to do, and this year was filled with hours of concepting and creating in the kitchen. Since 2017 is coming to an end, I thought I'd start to wrap up the year of blogging by rounding up some of my favorite allergy-friendly recipes from the past year. They're all peanut, gluten, soy, corn and dairy-free! Like my round up last year (don't forget to check that out here), these are some of my most popular recipes. They've been viewed, pinned, and tested in many-a-kitchen. Get you're bookmark folder ready, and let's dig in.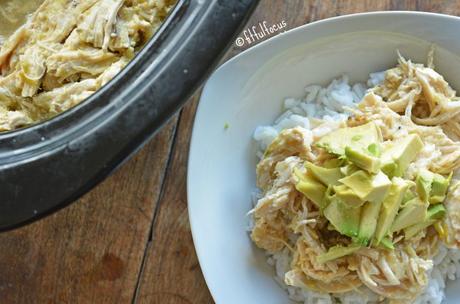 This recipe is still one of my go-tos for an easy weeknight meal. You throw everything in the crockpot, annnnnnd you're done. It doesn't get easier than that.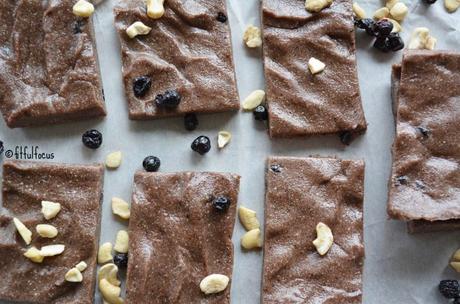 These bars taste just like the real thing, but they're so much less expensive. They're easy to make, don't require any baking, and yes, they're delicious, too!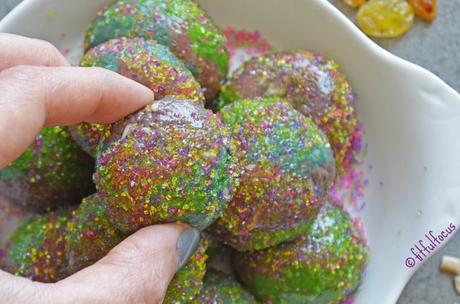 These. Are. MAGICAL. They're as tasty as they are fun to make, and they're a great way to get kiddos (and fiancés) to eat a little healthier.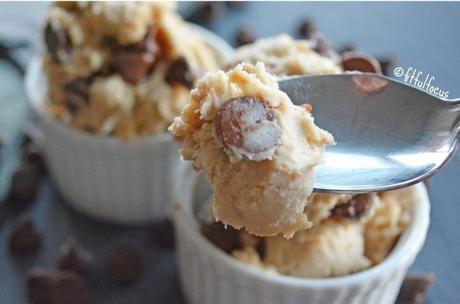 Because sometimes you just want to dig into a scoop (or five) of cookie dough and you don't want to feel bad about it.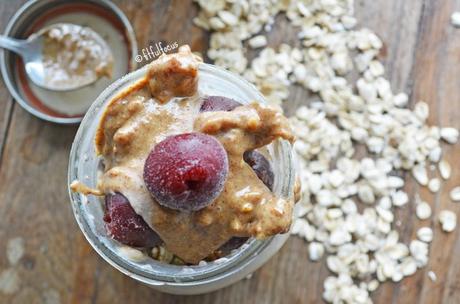 Overnight oats have always been popular here on this blog, and this year's edition is no exception. This cherry pie version is like dessert for breakfast (and it's healthy to boot!).
Those are the top five most popular recipes from the year, but of course, I have many more for you to choose from.
Thank you all for cooking with me all year. 2018 is going to be even better!
Let's Chat:
Have you tried any of these?
What would you like to see me make in 2018?