This year has been filled with big changes, but one thing was constant: delicious food! Check out my round up of the best allergy-friendly recipes of 2016!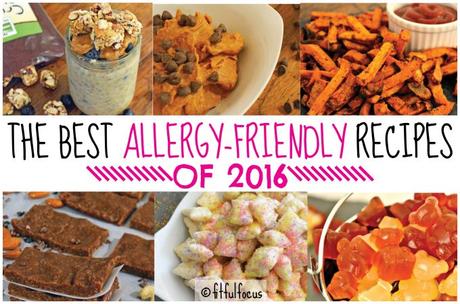 Welcome to the last Fit & Fashionable Friday of 2016! This will also be my last post of the year. I can hardly believe it!
This year has been filled with BIG changes. I got engaged, moved to Texas, and got my first fur baby. Throughout all the unknowns, there was one thing that was always certain: I always had my kitchen filled with allergy-friendly treats.
It's been a big year for the blog, recipe wise. I feel like I've really gotten my creativity on and made some pretty bombtastic things (if I do say so myself), so to round out the year, I thought I'd round up all my best allergy-friendly recipes from 2016! These are some of my most popular recipes. They've been viewed, pinned, and tested in many-a-kitchen. Take a gander and hopefully you'll want to give them a go in the New Year.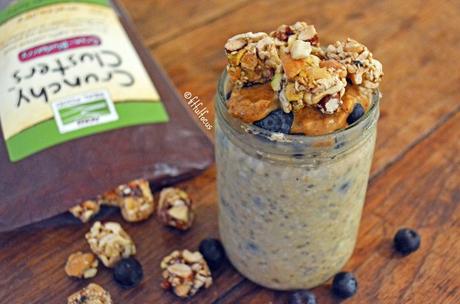 This baby went viral thanks to my H ow To Make Overnight Oats Pin. I'm happy to have helped so many people realize the glory that is overnight oats!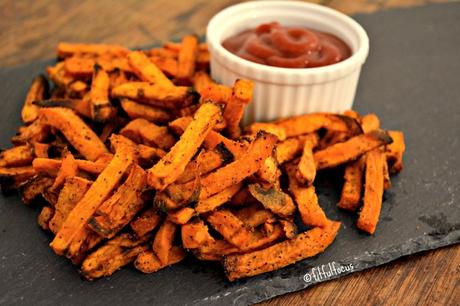 This is one of my favorite side dishes. You really can't go wrong with anything sweet potato.
I've been dying to make these again. They're the perfect snack, and the no-bake factor is clutch.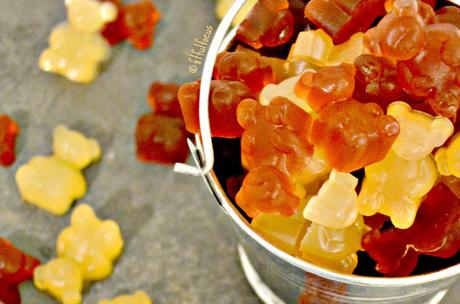 I plan on testing out a few more flavors in 2017. Any favorites I should try?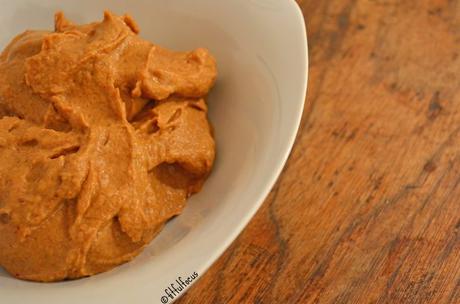 I have this ALL THE TIME. It's my favorite easy-to-make healthy dessert. Hands down.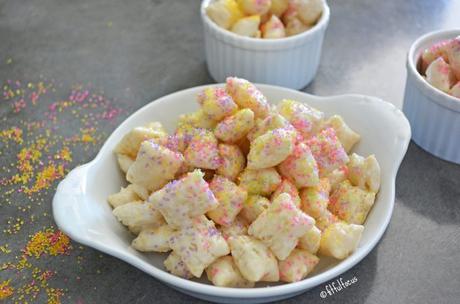 Because you can't go through a year without a little unicorn magic.
I have to give a special shout out to my Soy Free Soy Sauce and vegan & gluten free Chocolate Chip Chickpea Blondies. These recipes were created in 2015, but they continue to be reader favorites.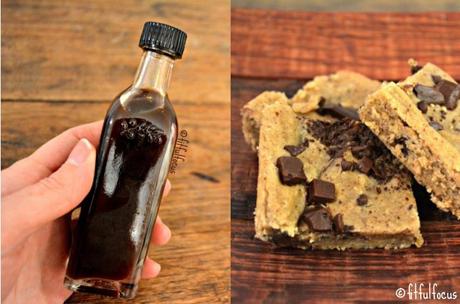 Pin 'em all for later and come back and make them in the New Year!

How will you be staying Fit & Fashionable in the New Year? Add your link to the link up!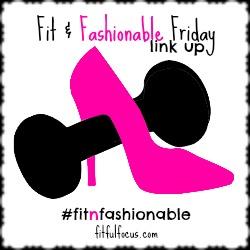 Also, I'll be taking Monday off from blogging, so I'll see you for the first Wild Workout Wednesday in 2017!
Let's Chat:
What's your favorite recipe from 2016?
Did you try any of these?