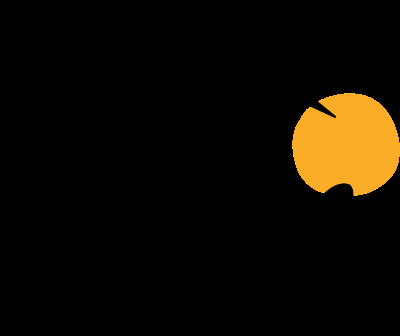 July is here, and that can mean only one thing for cycling fans – the 2016 Tour de France can't be far off. In fact, the most famous and popular bike race int he world gets underway tomorrow, with some very familiar names expected to battle it out for the win.
The race will officially begin with a 188 km (116 mile) stage that runs from Mont-Saint-Michel to Utah Beach Sainte-Marie-du-Mont. This is unusual for a couple of reasons, not the least of which is its length. Typically, the first stage of the race is a short time trial that helps to establish who will ride int he famed Yellow Jersey for the early stages of the race. This long, opening day ride is part of the Tour's attempt to shake things up however, with some changes to the format designed to inject some energy into the early days of the race.
Expect the day to belong to the sprinters. None of the eventual contenders are likely to vie for the stage win, or put themselves in jeopardy in the early days of the race. There are sprint and climbing points to be earned however, so those looking to go after the Green or Polka Dot Jerseys will be in the hunt early on.
And just who can we expect to be in the Yellow Jersey heading towards Paris in three weeks? Two-time winner Chris Froome is the odds on favorite, although the course does favor Nairo Quintana as well. If both men can stay healthy, we can expect some epic duels in the mountains in the later stages of the race. Should they falter or face injury, the race opens up to dramatically, giving a new rider the chance to take center stage.
As long-time readers know, I'm a big fan of Le Tour, and usually cover it extensively throughout the month of July. I know that there are some of you who don't appreciate the race as much as I do however, and simply tolerate my TdF updates. For those folks, I have good news and bad news. The good news is that I won't be following the race nearly as closely as I have in the past, so there won't be daily updates on the event. The bad news is, I'm leaving the country to a remote region next week, so there won't be any updates at all for awhile. Personally, I'm bummed I won't be able to watch the race on a daily basis, but duty calls and other adventures await.
Fans of the race will be able to get all the news and information they need at the official Tour de France website. Good luck to all the riders.