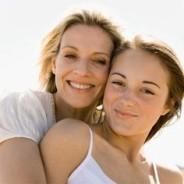 Health is wealth. And not only because of the age old theories that we've been listening to, but because health is equally difficult to earn and all the more difficult to maintain.
The best approach to achieving and maintaining health would be to use the best tools available.The bottom line is to use the best group of products and therapies to prevent, resolve or maintain health. The results however, is only going to show if you team those taxing hours spent on the treadmill having a healthy lifestyle. In the following lines, we have mentioned easy steps to make you understand how easy healthy living can be.
So here are some tips for everyday health problems that will help you get through your days feeling better!
Heartburn
Based on researchers, artichoke really eases the pain of heartburn. Apparently it helps stimulate the flow of bile, which splits up fats, making it easier to digest. You will find some really great recipes online!
Food For Soul
Even though it is good to fill your stomach after every couple of hours, know that your mind and soul also require food. However, unlike stomach, meditation may be the way to satiate your mind and soul. Yoga, especially the pranayams or even the breathing exercises, is the best way to keep yourself fit.
Body Clock Punctuality
The days are gone when working meant being on the desk or on the run from 9 in the morning till 6 in the evening! Today, working hours have grown to be too flexible, which means people will work at odd hours of the night to earn their bread and butter.
Sore Eyes
Honey will soothe the irritation and clear eye infections, because it has strong antimicrobial properties. Add the same amount of manuka honey to filtered water, drench cotton pads within the solution and put on your eyes for five minutes.
Period Pains
Lacking hiding away with a box of chocolates along with a stack of rom-coms (which we still argue is the best cure), what to do? The herb agnus castus is apparently a good ace in the hole, as it balances out the hormones, relieving symptoms. Take a look in your local pharmacy.
Recharge Yourself Naturally
Sleep better detoxifies your body and re-energizes it during the night. Even afternoon naps are incredibly important, because of the role that they play in relaxing your body and improving your memory. However that doesn't mean that you can take 15 minutes nap several times in a day and eliminate the good night slumber.
Mattress Cleaner
Inside a mason jar or a container of some sort, mix a mug of baking soda and a few drops of lavender or other essential oil you want. Shake the jar. Using a strainer, sprinkle the mixture throughout your mattress and let it set for a couple of hours. Vaccum your mattress and say goodbye to dustmites and other nasty things. The baking soda will draw up deep filth and deodorize your mattress.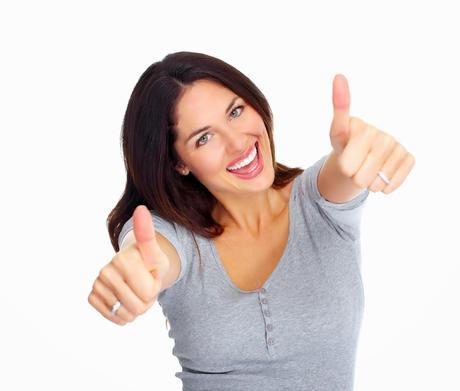 Simple Solutions to Everyday Health Problems
Headaches
Not much impacts on your day like a splitting migraine, but how would you overcome it without relying on painkillers? Well, peppermint and ginger oils have been demonstrated to ease a headache, when rubbed to the temples. Always keep a bottle along with you – just in case!