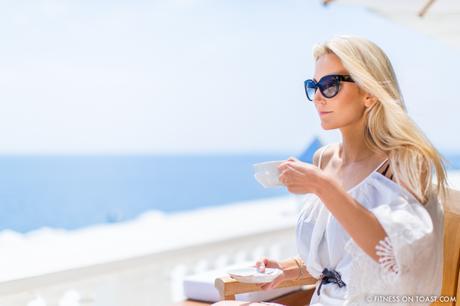 It's my firm belief that the best way to nourish the skin is from the inside out – through exercise, keeping hydrated, enjoying a good amount of sleep and eating plenty of organic and fresh produce in a well-balanced diet. You might remember I recently listed some of my favorite tips to get glowing skin HERE. I know myself that when I've been out partying for a few days, (a little alcohol, some late nights, limited sleep, perhaps too many sugary foods etc), I'll be feeling and looking tired with circles under my eyes and the occasional break out! This post is the second and concluding part to my efforts to eat & live healthily, supported by the Scandinavian skincare company Imedeen, in order to improve the quality of my skin. Click MORE to see some of the data from my scans, and these photos we took at the stunning Grand Hotel du Cap Ferrat in France during a recent trip…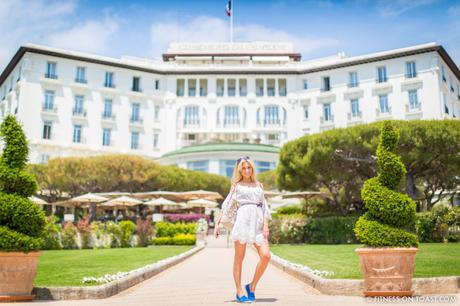 As part of an investigation into whether healthy eating combined with natural supplementation can improve my skin, I underwent an initial 'derma-scan' with the Scandinavian skincare brand Imedeen for a 90 day trial, where I took 2 tablets of '
Derma One
' daily.
Following the 3 month period, I underwent a 'results' scan to compare the original 'before' picture of my epidermal & dermal layers
, which helps to ascertain the skin's progress…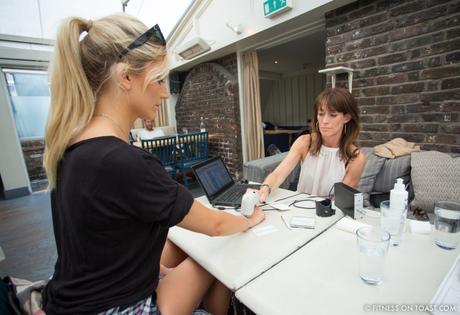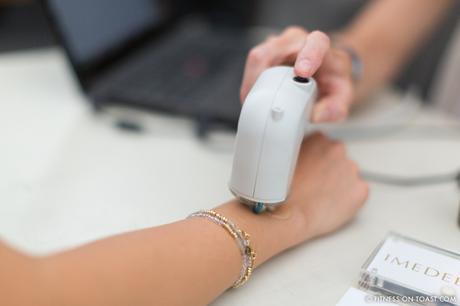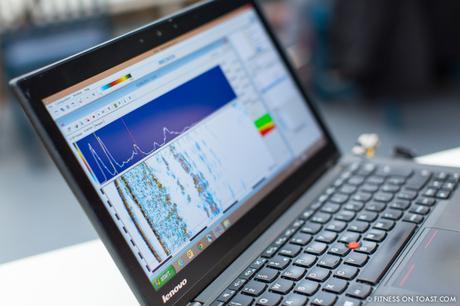 The Derma One daily tablets contain a Marine Complex (protein strings with elements similar to those naturally occuring in the skin) as well as Vitamin C (to help protect cells from oxidative stress and support collagen formation) and Zinc (which helps the body with the maintenance and repair of normal skin cells). Below are the images of both snapshots in time, collected from the same patch of skin on my wrist – the first scan on the left-half, and the latest image on the right-half some 3 months later. The dark green patches are collagen clusterings, and whilst there's a visibly increased concentration, the mechanised readings recognize a 78-print concentration of collagen now, vs a 56-print in my initial scan; a 39% increase of collagen in the dermis over a 3 month period. Aside from this quantitative increase, I've personally noticed an overall improvement in the quality of my skin – it's less dry, more balanced, and therefore has been left feeling softer and more supple. Objective complete!


If perhaps you were thinking "what exactly is Collagen and what does it do?": It's the most abundant protein in the human body, thought to be the substance that holds it all together, and can be located in the skin, muscle, bone and tendon. It's being used ever more in certain fields of medicine as well as if the body's natural collagen breaks down, health problems can develop. It's thought that around 30% of all our body's proteins are in fact collagenous; it gives our skin that elasticity and strength, and is responsible for replacing our dead skin cells. In the middle strata of our skin (epidermis –> dermis –> subcutaneous) – collagen is the substance that helps to create a fibrous mesh, or network upon which new skin cells can grow. Our bodies naturally start to produce less of it after the age of about 40, and that can be affected by sun exposure, smoking, and eating too many sugary foods too, which is why all circumstances of lifestyle contribute to skin's visible quality.
I hope this has been informative for you, as much as it was fascinating for me to undertake! Faya x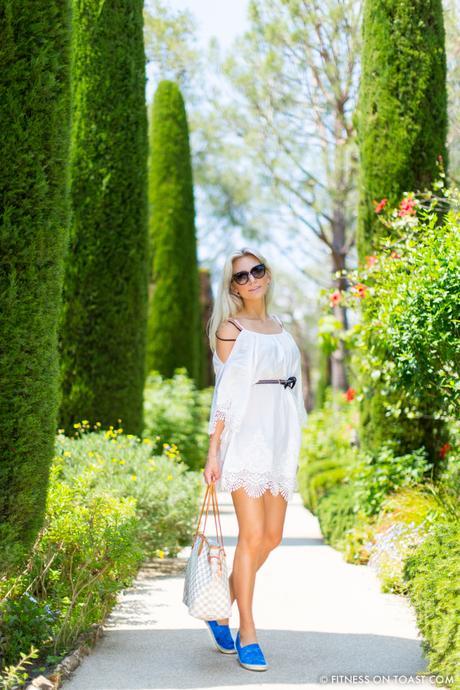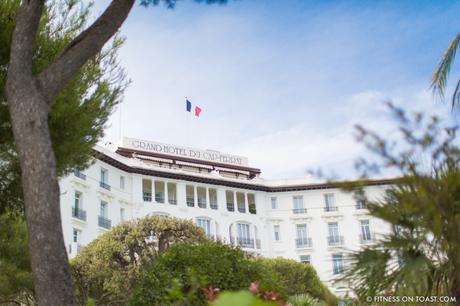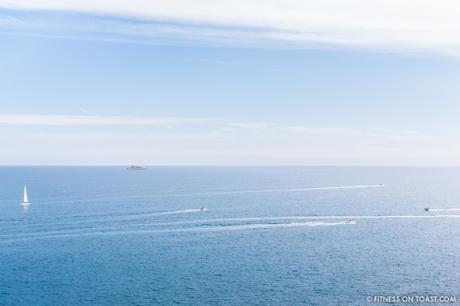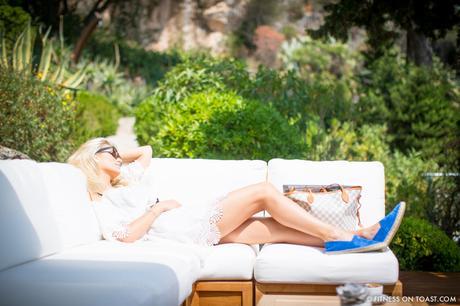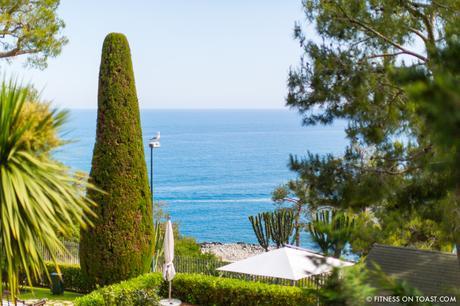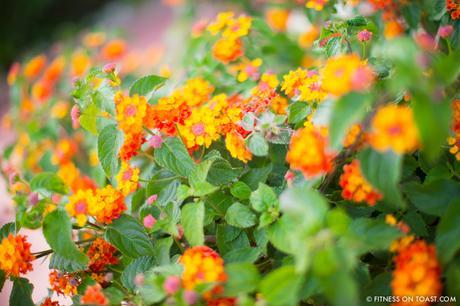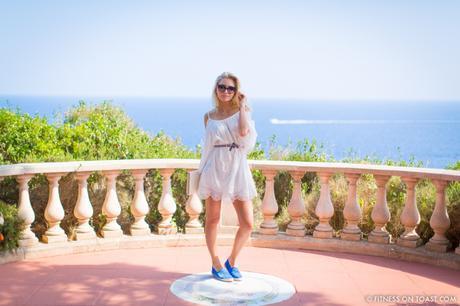 ___________________________
I WAS WEARING:
PilyQ – Serena Dress from BeachCafe.Com
___________________________
YOU MIGHT ALSO LIKE: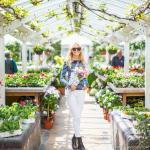 SKINSPO pt. 1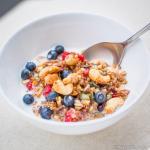 GRANOLA TIME?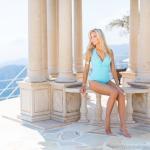 ACTIVE TRIP TO EZE!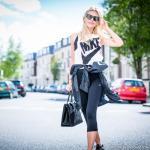 COLD PRESS JUCING!