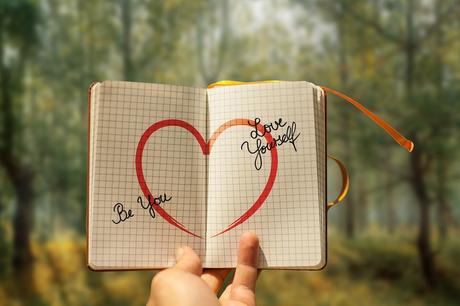 Pixabay – CCO License
Most people assume they take adequate care of themselves, but self-neglect can occur in many different ways. If you're not making your health a priority, you're not motivated at work, or you've lost interest in your hobbies, it may be a sign that you're neglecting yourself. Fortunately, there are effective ways to reignite your zest your life.
To make a start right now, take a look at these top tips for banishing self-neglect!
Make your health a priority
When you're feeling down or despondent, you don't tend to prioritize your health or wellbeing. If you're overdue for a medical check-up or you haven't got up-to-date hearing aid products, make an appointment to see a professional. With routine checkups and assessments, you can ensure your physical and mental wellbeing is a top priority.
Be responsible
Self-neglect can be the start of a vicious cycle. When you stop taking care of yourself, your mindset change, rather rapidly. Before you know it, you'll feel like you're not worth making an effort for and then your self-neglect will worsen. But recognizing that you're worthwhile and capable of making positive changes gives you the power to enhance your life. By taking responsibility for your mood, outlook and mindset, you give yourself the power and freedom to change them.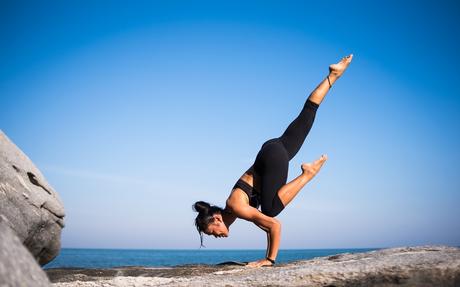 Be more active
If you've neglected your usual workout routine or stopped going to the gym altogether, now is the time to start a new fitness plan. Small daily goals will give you an achievable target and get you back into the routine of working out regularly. As you begin to accomplish your initial goals, you'll start to enjoy the process of pushing yourself further and achieving more.
Modify your diet
Eating an unhealthy diet is one of the most common forms of self-neglect. When you don't have the energy to prepare a healthy meal, it's easy to order junk food instead. If you don't get the right mix of vitamins and minerals, your physical and mental health can suffer. By committing to eating a healthy diet and incorporating more fruit and veggies into your meals, you can enhance your mood and increase your energy levels.
Be kind to yourself
Recovering from a cycle of self-neglect isn't always straightforward. You may be breaking patterns that have been in place for months or years, so be kind to yourself. If you fall back into unhealthy habits, don't waste time chastising yourself. Instead, recognize it as a bump in the road and find ways to switch to healthier options.
Recognizing Self-Neglect
When someone stops socializing, gives up work and fails to maintain their appearance, it's easy to spot that they're neglecting themselves. However, self-neglect manifests itself in many different ways. If you're not taking enough time for yourself, prioritizing your own needs or constantly taking on too many responsibilities, it's likely you're in a spiral of self-neglect too. By recognizing the signs, you can commit to taking action before things get worse, and begin enhancing your quality of life right away.
•Do you tend to neglect yourself? How do you try to fix that?

Thank you for reading!