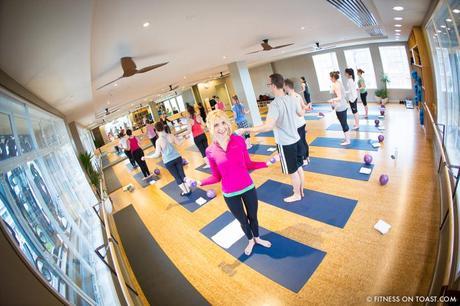 I was recently invited by Get the Gloss to attend my first Inside Out Barre class at Equinox, on High Street Kensington. I always enjoy a session at Equinox, partly because it's one of the few gyms in London that's not housed in a Bat-cave basement, but instead enjoys pride of place high up on the second floor of the historic Art Deco 'Derry and Toms building', bathing in natural sunlight thanks to huge windows in pretty much every room. And the weights zone is positively oceanic by London's standards. The whole place enjoys a 'look and feel' that the Americans just do better!…

As I say, this was my first Barre class and it involved a very broad mix of fitness elements including conditioning intervals, stretching, isometric holds and core work. The movements all take their inspiration from the disciplines of Pilates, Yoga, and Ballet; the fused result is a targeted, full-body workout using very little equipment – most of the session took place by a ballet barre and on a mat using your own bodyweight. The goal of the class, as it was explained, was to lengthen & strengthen muscles as well as improving posture and flexibility – creating longer, leaner muscles. The repetition of these movements both at the barre and on the mat, should 'fatigue every major muscle group'. For example while standing by the barre our instructor Nicola had us squatting endlessly followed by pulsing and isometric holds, all along with emphasis on posture and teqnique; you certainly feel your glutes working! After pretty much every exercise, some active stretching compounds the fatigue and works to increase flexibility and elongate the muscles. It's not a class from which you come away feeling utterly destroyed from a cardio perspective, but I like to think it's more an exercise in conditioning the body.
After the class, Equinox laid on some fantastic hospitality at their Lounge, where the mixologists freestyled to create some impossibly delicious post-workout healthy drinks! :)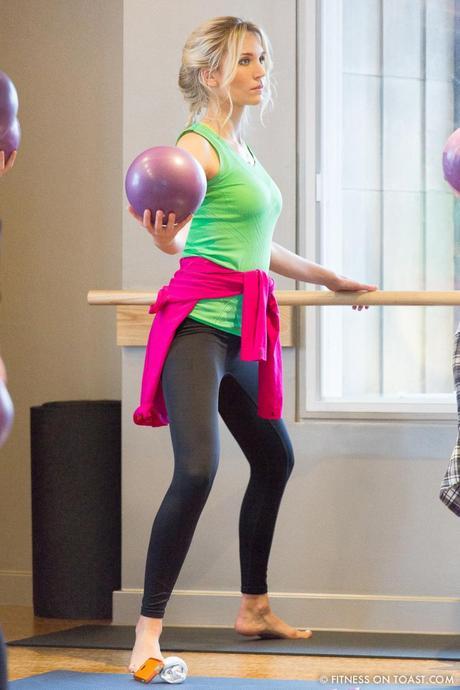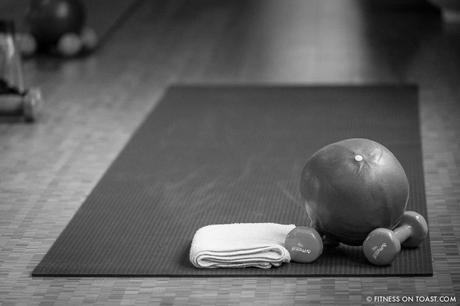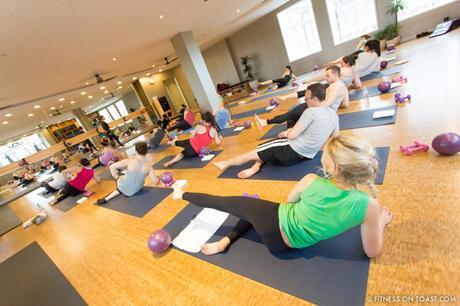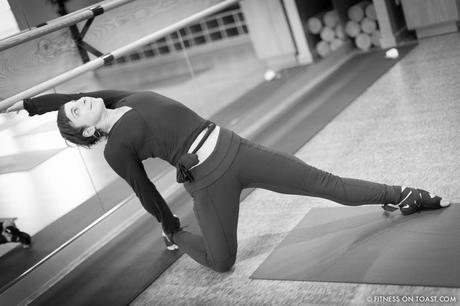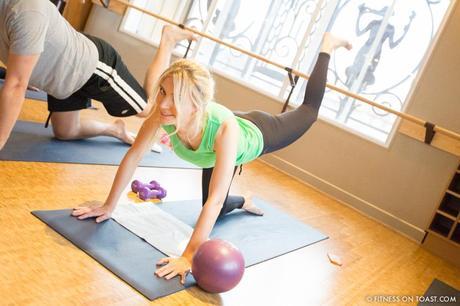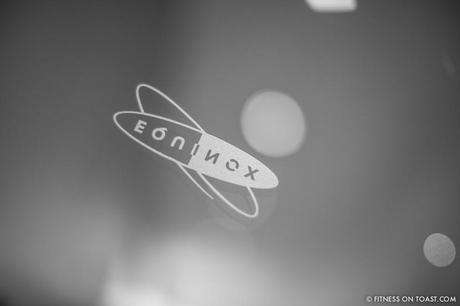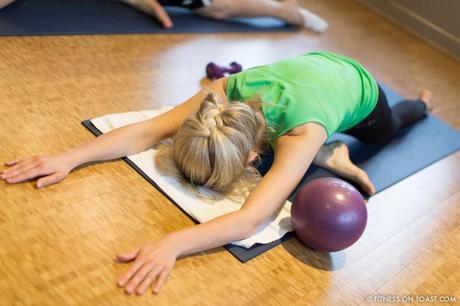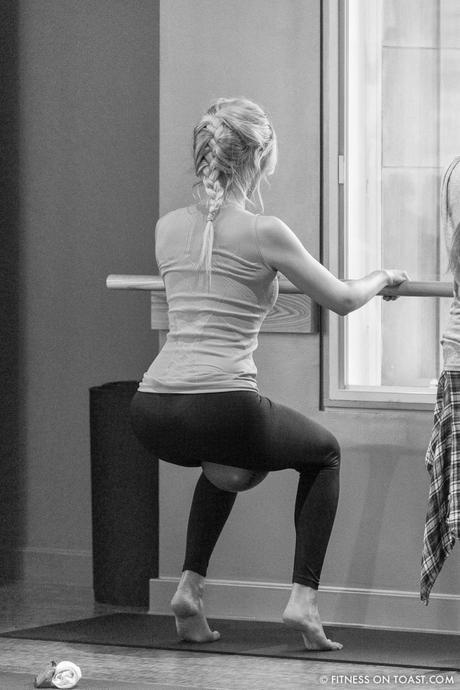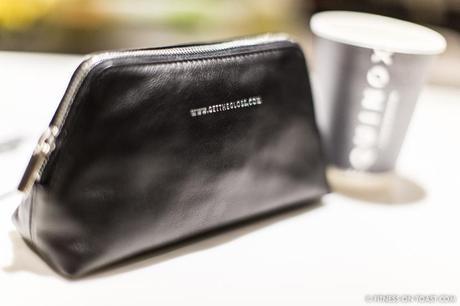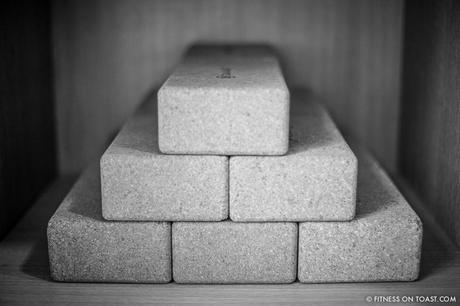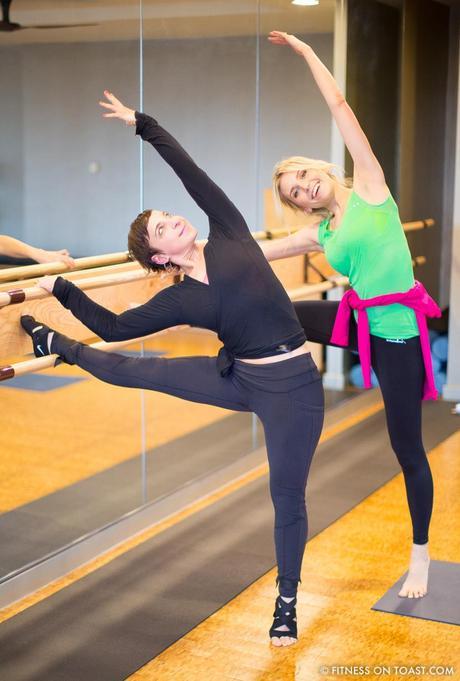 For the event I wore a Falke ensemble comprising the following:
Top
Zip top (similar here)
Pants (similar here)
____________________________
YOU MIGHT ALSO LIKE: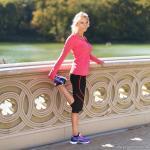 LEG SESSION IN NYC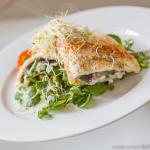 EGG WHITE OMELETTE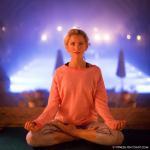 YOGA 4 DUMMIES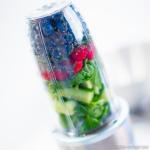 NUTRI BULLET!