Join us for Runners Who Wine Episode 4: Running When You're Sick where we talk about running when you're feeling under the weather and share our best tips for staying healthy.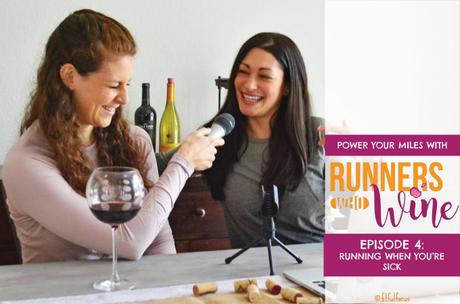 Welcome to another great Wild Workout Wednesday Link Up where Annmarie from The Fit Foodie Mama and I bring you workout ideas, motivation, inspiration and recipes to try. Join us each week by reading along, linking up and grab the button to proudly display on your blog/in your posts!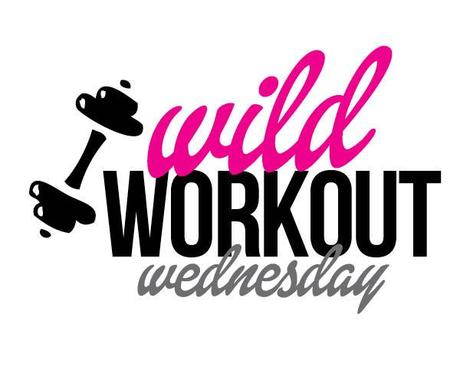 As I mentioned on Monday, cold and flu season is at it's worst this year. The flu hit me in October and hit Annmarie's household just a few weeks ago.
So what happens when you're hit with the sickies in the middle of your training plan? That's exactly what Episode 4 of the Runners Who Wine Podcast is all about! (catch up on Episode 3, 2 and 1!)

In this episode, we talk about what to do when you're feeling sick: when should you run and when should you rest?
We also share our favorite cold remedies and ways we try to keep the cold and flu from hitting us in the first place. One of my favorite healthy tips? These Homemade Vitamin Gummies, of course!
Last but not least, we talk about how to ease back into your training after you've been out for the count.
You know what else will keep you healthy? Listening to this podcast! So lace up and let us power your miles or kick back with a glass of vino and join us for Episode 4! Available below, on Soundcloud and on iTunes!
Wine feature in this episode:
Matua Sauvignon Blanc
Mentioned in this episode:
Homemade Vitamin Gummies
Annmarie's Immune Boosting Recipes
Got fit tips to share? Join the Wild Workout Wednesday Link Up!

Let's Chat:
How do you stay healthy during cold and flu season?
Running when sick: do or don't?