When should you should ditch training paces and mileage and run by feel? Nicole and Annmarie dive into when and why you should stop looking at your GPS watch.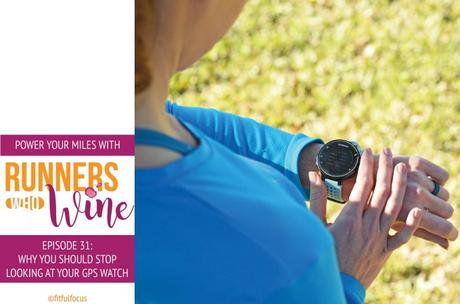 One of my favorite parts about being a runner is how much it allows me to challenge myself. I can push myself to new distances, new intervals and paces. A new PR is always on the horizon, be it a mile or a marathon, and my trusty Garmin GPS watch allows me keep track of my progress. I can see my mile by mile pace. I can see my mileage during every second of my run. The statistics this thing can give me about my running progress are pretty astounding.
However, every now and then I find myself being too much of a slave to statistics. I start being too hard on myself when I don't hit a certain pace or looking at my watch every two seconds to see if I hit the next mile marker. At times like those, I know it's time to set the stats aside and just let myself enjoy the magic of a run.
Leaving technology behind (be it my watch, music or both) can be both cathartic and empowering. It allows me to connect with my run more, enjoy my surroundings and focus on things other than my pace. So, when should you ditch the run planned on your schedule, leave the GPS watch behind and run by feel? Annmarie and I are sharing are thoughts and tips in the latest episode of Runners Who Wine.
Tune in to Why You Should Stop Looking at Your GPS Watch
Mentioned in this episode
Rosé gummy bear recipe
Big Little Lies
Garmin Forerunner 235
Wine mentioned in this episode
White Girl Rosé
Beringer Brothers Bourbon Barrel Aged Cabernet Sauvignon
Catch up on past episodes of Runners Who Wine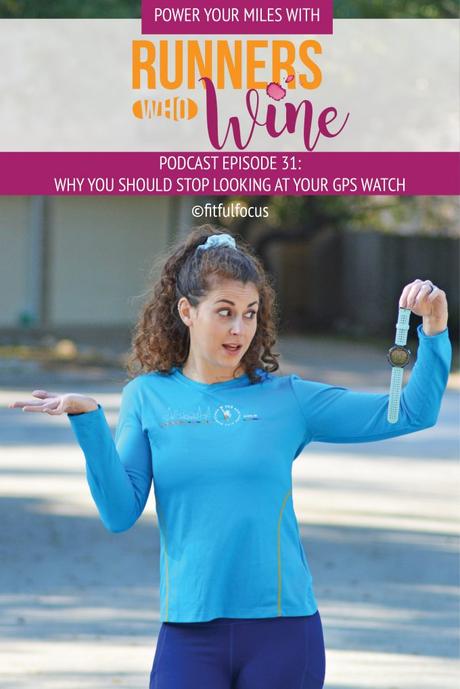 Let's Chat:
Do you always run with a GPS watch?