From sub zero temps to icy roads, this week's episode highlights our tips and tricks for dealing with winter running. Bundle up and join us for Runners Who Wine Episode 3: Cold Weather Running Tips.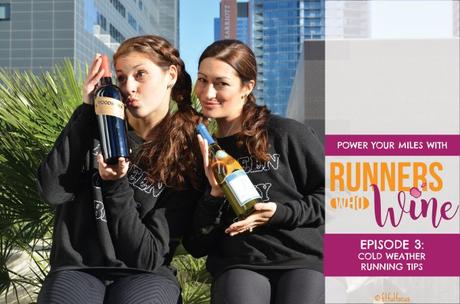 Welcome to another great Wild Workout Wednesday Link Up where Annmarie from The Fit Foodie Mama and I bring you workout ideas, motivation, inspiration and recipes to try. Join us each week by reading along, linking up and grab the button to proudly display on your blog/in your posts!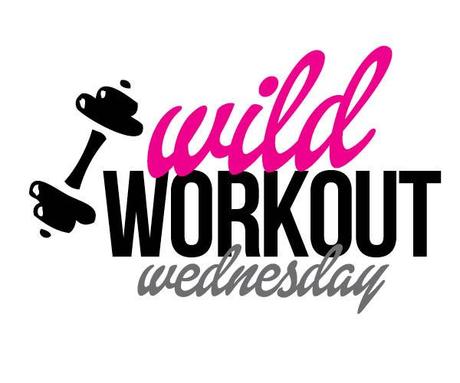 Winter running. My definition of that has changed quite a bit since moving to Austin from NYC. What I used to think was cold I now think is REALLY cold, and what I used to think was "perfect running weather" I now use as an excuse to cozy up under a blanket and catch up on This Is Us. Moral of the story? While Texas winters are significantly warmer than east coast winters, I still have to adjust my running for colder-than-normal temps.
On the other hand, my Wild Workout Wednesday and Runners Who Wine co-host lives in a land where three feet of snow is no big deal and 30 degrees sounds like summer.
Needless to say, winter running is different for both of us, so whether your version of cold is comparable to an Arctic tundra or an Alaskan summer, we've got tips on how you can keep running outdoors all winter long. Listen to them all in this week's episode of the Runners Who Wine Podcast!

By the way, it's never too cold for a glass of wine! So bundle up and hit the road or grab a glass and tune in on SoundCloud, iTunes or listen below!
Mentioned throughout this episode:
Annmarie is drinking a Pinot Noir from DNA Vineyards.
Nicole is drinking Pink Poizon from Armida.
Yaktrax
And don't forget to join the Wild Workout Wednesday Link Up!

Let's Chat:
What does winter running mean to you?