Running & alcohol - do they mix? Can you enjoy a few drinks throughout the week or will those drinks ruin all the hard work you've been putting into your runs? This episode of Runners Who Wine will tackle the biggest question of all - can you drink while training?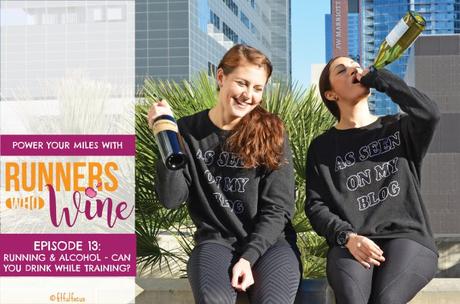 Welcome to another great Wild Workout Wednesday Link Up where Annmarie from The Fit Foodie Mama and I bring you workout ideas, motivation, inspiration and recipes to try. Join us each week by reading along, linking up and grab the button to proudly display on your blog/in your posts!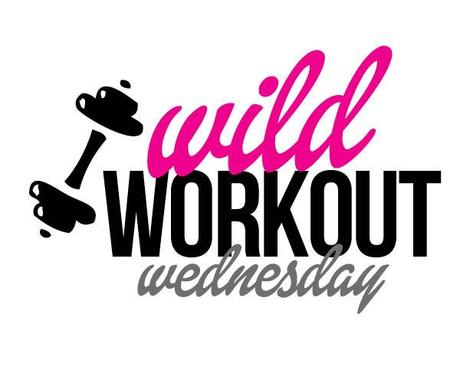 As you all know, my Runner's Who Wine Co-host and I like to enjoy a glass (or two) of wine from time to time (re: on the reg). We also enjoy distance running.
There's plenty of debate out there in the world about whether or not alcohol and exercise mix, and while I'll be the first to tell you not to over indulge in alcohol (whether you're training for a race or not), a little party never hurt no body. Everything in moderation, right?
So what do I mean by "little party"? How do you balance your love of wine or social events that center around drinking (um, hi 4th of July BBQ) with your training and PR goals? That's what Runners Who Wine Episode 13 is all about.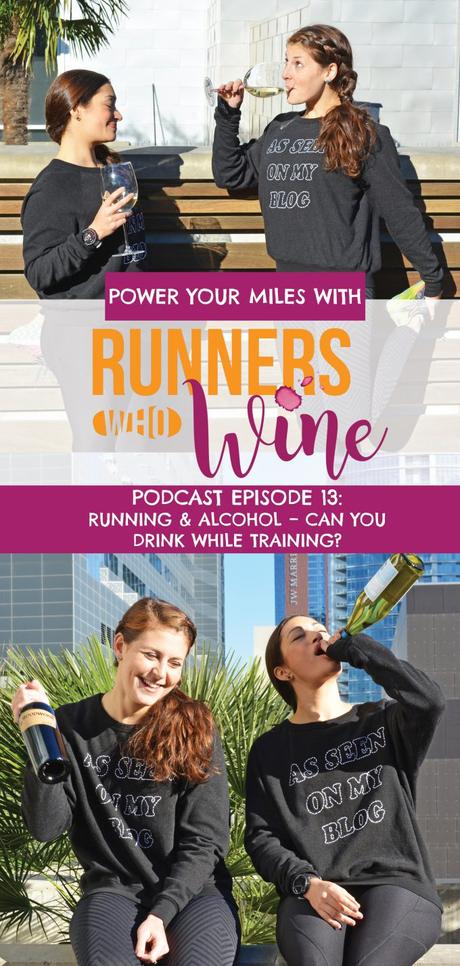 The overarching question in this episode is "can you drink while training?" Yes, but.
Huh?
There are ways to enjoy your favorite Cab Sauv or Pinot (or beer or cocktail) and still be able to train properly and effectively, but you have to be smart about it. In fact, drinking in moderation can actually have some positive effects on your training.
Curious? Tune in to the latest episode on iTunes, Pippa, Stitcher or right here on the blog:
Wine featured in Episode 13: Can You Drink While Training?
Blackstone Cabernet Sauvignon
Pinot Gris
Mentioned in Episode 13: Can You Drink While Training?
Frontiers in Psychiatry Study
Wicked Wine Run
Le Marathon de Châteaux du Médoc
Catch up on past episodes
Share your favorite fit tips, workouts and more in today's Wild Workout Wednesday Link Up!
Let's Chat:
Do you drink during your race training cycles?