Sep 22, 2011 by Tatianna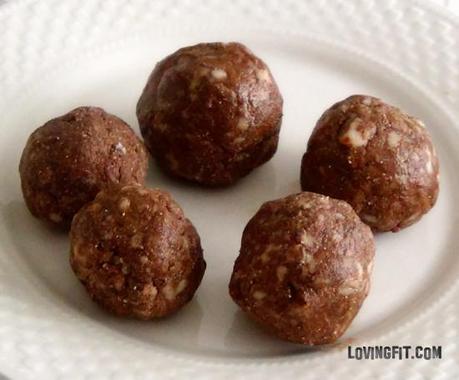 I came up with this recipe by complete accident and out of desperation for having something sweet and healthy at the same time.  As with all my recipes, it is very easy and quick to make and requires only few ingredients.
As you already know I've been following a new diet approach for the past few weeks, with the main key points of no refined sugars or refined grains.  This recipe contains no such things

.
The other day I discovered an a very delicious new butter – coconut butter.  I was looking for coconut oil and I though that is what I purchased.  When I got home and I tried to use it in my cooking I realized the texture was different.  At first I got a bit confused but then something in my head told me to try it.  And wow, I was surprised how tasty it was, and I came up with the recipe in my head right away.
Ingredients 
1. Two tablespoons of Raw Coconut Butter
2. One Scoop of Whey Isolate Protein Mix
3. Two tablespoons of Raw Cacao Powder ( I wrote about the benefits of Raw Cacao )
4. One or two tablespoons of Organic Honey ( I added one )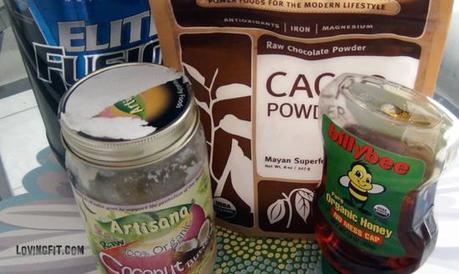 Mix all of the ingredient together with a fork until the mixture looks like this: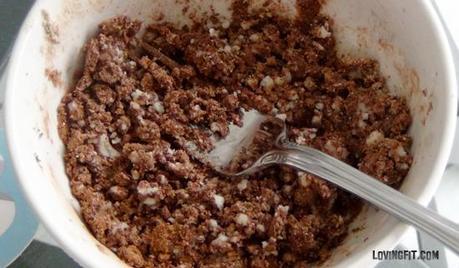 Now roll it into small balls.  You can also sprinkle more raw cacao on the top to give it more of truffle feel.
Enjoy!
PHP Freelancer