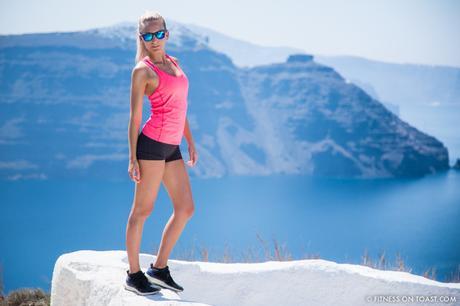 On my Active Escape to the breathtakingly beautiful Greek island of Santorini, I went on a serious 3-hour power walk from the town of Oia to Fira – a 3 hour uphill, downhill, rugged, mountainous, perilous and absolutely breathtaking path. This post, in collaboration with one of my favorite apparel brands (being a patriotic Swede) H&M, lists the many benefits of power walking set alongside the photos from my trek! Click MORE to see it all…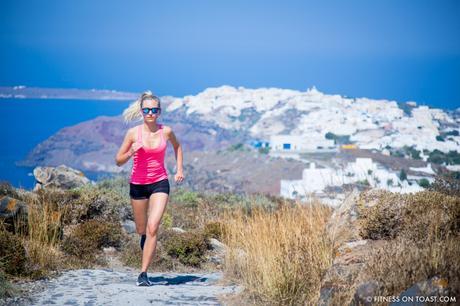 I've written extensively about the many benefits of HIIT training, but far less about it's little sister, a.k.a. slow and steady aerobic power walking. I'm currently power walking first thing in the morning before breakfast 4 times a week. It can be done indoors on a treadmill, or outside whilst taking in the beautiful surroundings of nature. Personally, I aim for a gradient of 7% and speed 7km/h for 60 minutes, but
you can vary the parameters as you see fit to challenge you accordingly
. At times it can feel boring and repetitive, but an iPad loaded with TV series you might not otherwise get to to see makes light work of it…


Ultimately, why I think it's a great form of exercise comes down to 9 factors: 1) the fat burn, 2) the relatively low-impact consequences on the body (compared to a harsh run), 3) the toning nature of the exaggerated arm movements, 4) the cumulative benefits to bone density, 5) better blood circulation 6) cholesterol improvements, 7) the exposure to some hard-to-find Vitamin D (i.e. outdoors!), 8) the energised post-walk feeling, and 9) a nicely segregated chunk of time to think about things!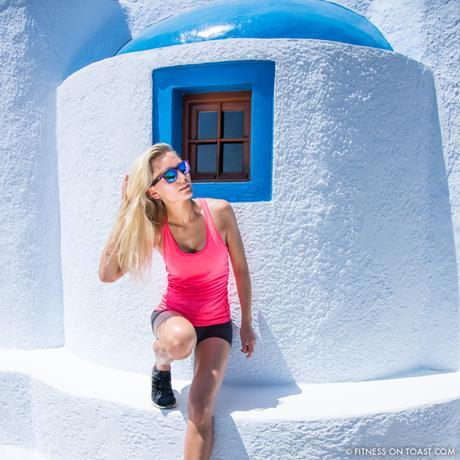 There's plenty of controversy regarding the 'power walk'; in my experience it's a great form of aerobic exercise which targets excess stubborn fat. If you can muster the drive to get up an hour earlier before breakfast, it's ideal as your glycogen stores are generally depleted, which means fat will be your body's major source of fuel, rather than carbohydrates. You can of course power walk at any time during the day, but my preference is very early. Check out my post HERE which demystifies the differences between Aerobic and Anaerobic exercise! Faya x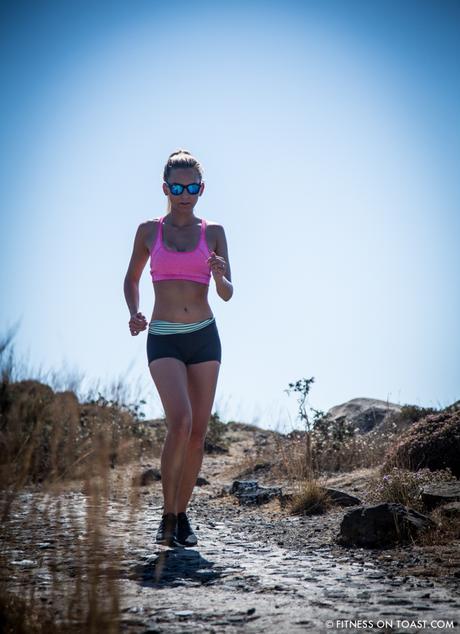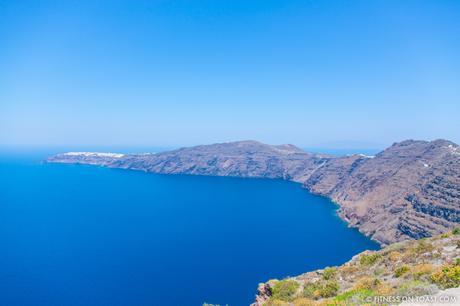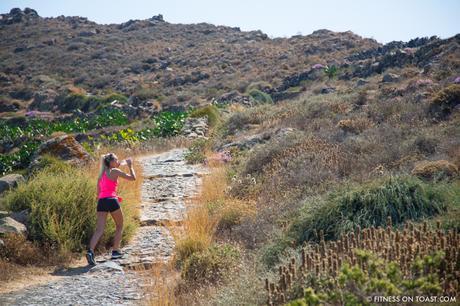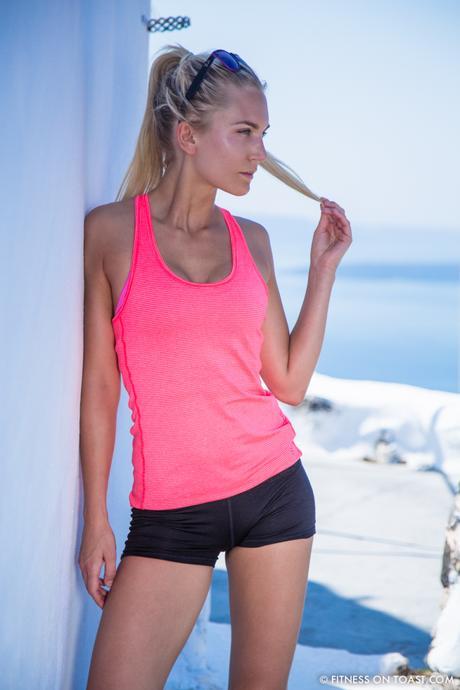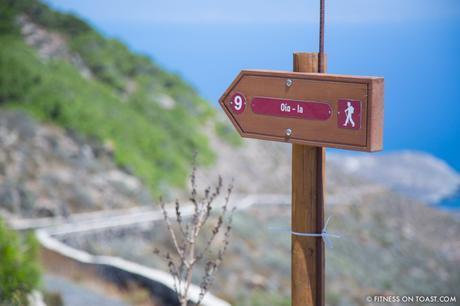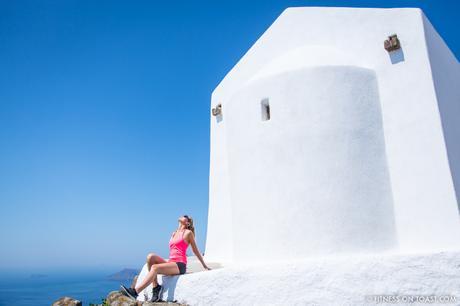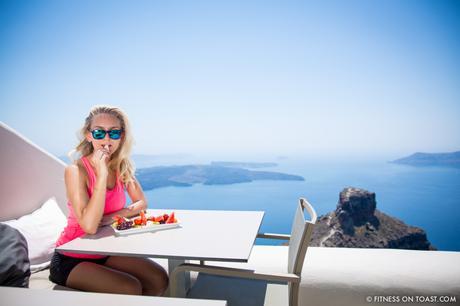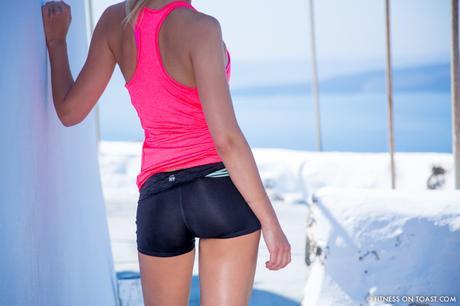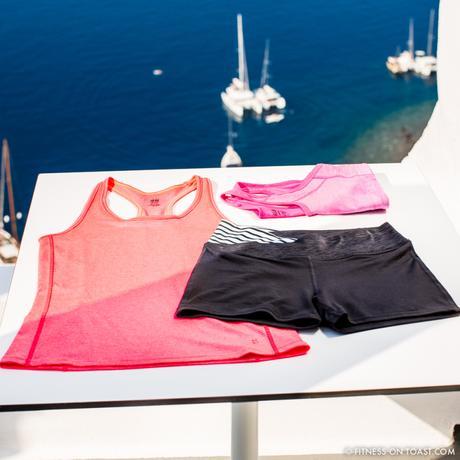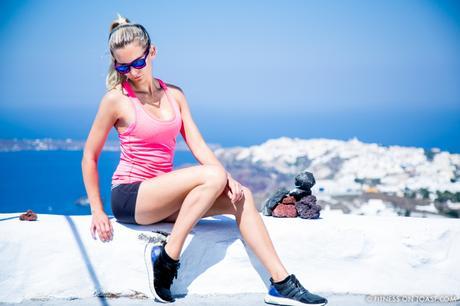 ___________________
I WAS WEARING:
Shorts: H&M similar HERE
Pink top: H&M similar HERE
Sports Bra: H&M HERE
___________________
YOU MIGHT ALSO LIKE: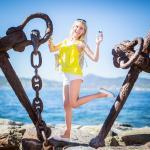 WHY TO HYDRATE !!!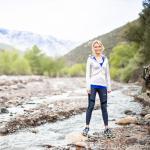 WHY TO HIKE ???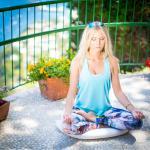 MEDITATION BENEFITS!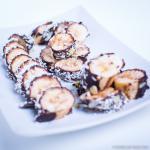 HEALTHY CHOC BITES!