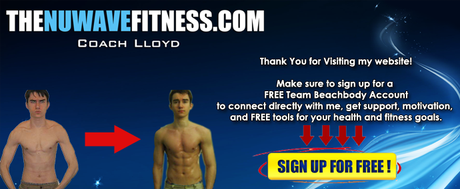 Performance Saturday
Performance Saturday:
Effective & Quick Morning Workout
                     If you missed yesterdays post about Q & A Friday Click Here!
Week 1 Journey
Performance Saturday! 
Hello my friends! Today is Performance Saturday. Usually on these days we'll discuss technique, how to do an exercise properly or some helpful times that will benefit your week. Today for example we are showing you how to do a quick 7 minute or less morning workout. It will work Core, Cardio, Chest, Abs, Legs. Its pretty fast and to be honest I made this video in just one take but I think its a great video non the less (:) ). So I hope you guys enjoy todays performance Saturday video!
What are some benefits to working out as soon as you wake up? Well first off your body will be in a catabolic state when you wake up. Meaning its starved for nutritients (you've been fasting for 8+ hours basically). By working out as soon as you wake up just for a few quick yet effective minutes. Your jumpstarting your metabolism, if your trying to lose weight this will help a lot actually. Since your body will be looking to burn off fat since you dont have any food reserves that you've recently eaten.