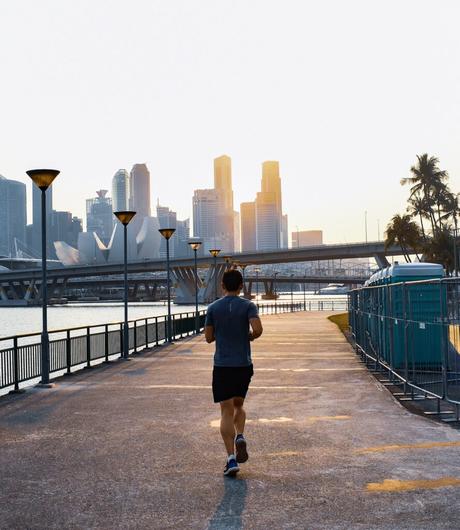 When it comes to exercising working on the chest is a popular muscle group. Not everyone has access to a full home gym with barbells and bench press abilities. So here I've got some effective home workout exercises you could do for a chest day. This focuses primarily on push-ups and endurance/mobility exercises. If you have more equipment, you can add the *Optional exercises* listed below and add more variety to your workout.
This workout is focused on the lower pectoralis in the first circuit group. Then if you have the ability to add more resistance with dumbbells or barbells it will work the upper and middle pecs as well. The secondary muscle group being worked is your triceps/shoulders. So you will get a nice pumped feeling in those muscles as well. If you have limited equipment or a beginner at working out this would be a good starting point if you want a chest-focused workout in 30minutes at home. As you get stronger you can turn this workout into a circuit and repeat it as many times as needed from start to finish until you feel the muscles got properly worked.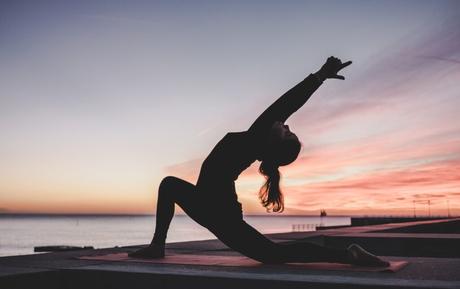 30 Minute Home Workout, Chest Focused
Exercise List: Set x Reps, rest 30 seconds-1 minute between sets.
Decline diamond push-ups 4×8
30-second frog stance yoga pose 2×30 seconds
Decline push up wide stance 3×12
Close grip push up (hands by side) 3×12
*Optional exercises*
Equipment required:
Incline DB Bench press 3×12
DB Flies 3×12
Chin-Ups 3×12 (add weight if possible with weight belt holding plates)
About Author

Lloyd L.
Thank you for visiting my website. My name is Lloyd and I live in Hawaii. I started working out in 2010. Read more on how I overcame adversity and transformed my life forever!