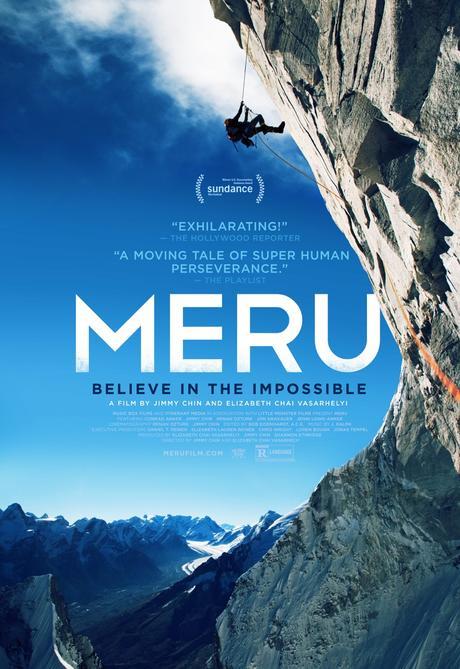 2015 was a good year for adventure filmmakers. Over the course of the past 12 months we've seen some of the best outdoor and travel focused films ever, and thanks to a proliferation of excellent tools – such as low-cost, high-quality cameras and affordable drones – it looks like this trend of fantastic guerrilla filmmaking won't end anytime soon. With that in mind, National Geographic Adventure took a look back at the very best adventure films from the past year, and revealed
their picks for the seven best
.
The subjects of these films vary wildly, with some focusing on climbing and mountaineering, while others are all about exploration, skiing, dogsled racing, and even our complex relationships with our canine friends. Some of the short films that earned a spot on Nat Geo's list include
A Line Across the Sky
, which documented Tommy Caldwell and Alex Honnold's historic climb of the Fitz Traverse in Patagonia, as well as 
The Great Alone,
which takes us into the Alaskan wilderness with Iditarod champ Lancey Makey, and 
Unbranded
 which features an epic journey across the U.S. with wild mustangs.
Of course, one of the most high profile adventure films of the year was 
Meru
. This stunning mountaineering film follows Conrad Anker, Jimmy Chin, and Renan Ozturk as they climb the Shark's Fin on Mt. Meru in India. This is one of the few movies of this type that actually had a theatrical run, which makes it stand out all the more. Check out the trailer below, and try to catch it on DVD or iTunes if you can.
I'm sure 2016 will bring even more interesting adventure films. I can't wait to see what is in store for us.