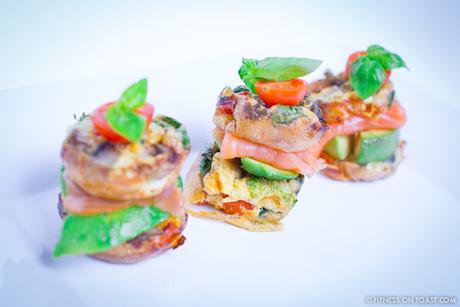 I haven't posted a recipe for a while, so here's another super healthy, quick and easy one to add to your repertoire! These little Egg Muffins contain some great lean protein, healthy fats, plenty of fibre and a host of vitamins & minerals. One observation I've made during my pursuit of a healthy lifestyle is that often, we overlook the concept of 'presentation'. Whilst you may be 'food-prepping' six tupperware containers every evening, I think occasionally its important to sit down and really enjoy a proper meal, because after all we eat with our eyes (as well as with our mouths!). But the presentation bit need not amount to hours of painstaking fussing; instead I'd argue this little recipe is a perfect example that mouth-watering presentation can be pretty quick, clocking in at under 15 minutes total! These muffins can be stored in the fridge for circa 2-3 days as well, so whip up a batch and see what you think! Get the recipe and how-to here…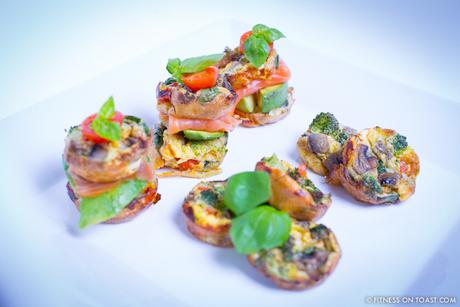 1) WHY ???
Eggs: They're super high in protein (13g protein per 100g), very low in carbohydrates (1g per 100g), and is a good source of Riboflavin, Vitamin B12 and Phosphorus. To avoid the cholesterol component, opt for egg whites alone.
Salmon: High in protein with 22 grams per 100 (good for muscle repair and growth), and it's also rich in omega-3 fatty acids – 'good' fats which help reduce inflammation, improve cell function, and have been shown to promote improved brain function. It's low in cholesterol and sodium, and has 0 grams of carbohydrates, fibre and sugar.
Avocado: packed with healthy fats and a decent amount of dietary fibre too (27g per 100g), the good monounsaturated fat work wonders for skin, hair, training results and general well being. It also boosts levels of HDL ("good") cholesterol, which can help to protect against damage from free radicals. You don't need to skip fats to lose weight – the body needs them for a range of functions, and avocado is rich in what we need! So too are almonds for that matter – throw them in too!
Plus a whole lot of goodness from the veggies!!
2) INGREDIENTS:
1. 4 eggs
2. Broccoli
3. 2 Tomatoes
4. 1 Pepper
5. 3 Mushrooms
6. Salmon
7. Avocado
8. Coconut or Olive oil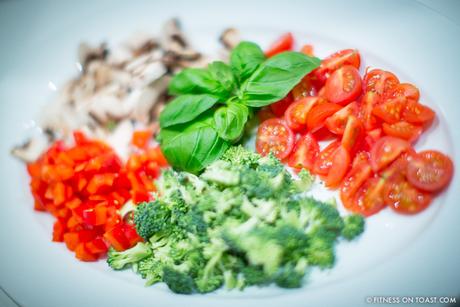 3) HOW TO?:
1. Pre heat the oven to.
2. Chop all veggies
3. Whisk the eggs and add the vegetables
4. You judge the size of each portion, add them to a cupcake baking tray.
5. Add the mix to the tray
6. Leave in the oven for circa 15-20 minutes or until eggs have risen are golden brown and fluffy
7. Wait for a few minutes and eat as-is, or halve and add your filling layers to the sandwiched muffin!.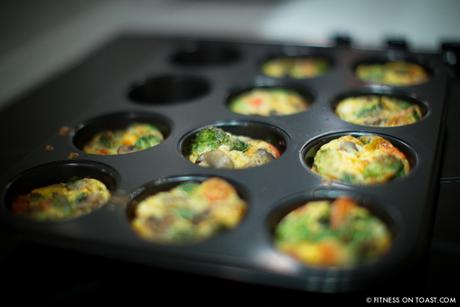 _________________________
YOU MIGHT ALSO LIKE: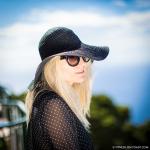 ACTIVE TRIP: CAPRI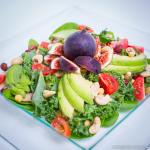 MY HYPER-FOOD SALAD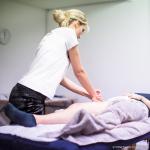 BENEFITS OF MASSAGE
YOGHURT DESSERT!