Happy Monday, my fit and focused friends! Can you believe Christmas and the New Year are right around the corner? With 2014 coming to an end, I thought I'd take this week to round up some of my most popular posts of the the year. Since today is Meatless Monday, I bring you Fitful Focus' most popular vegan and vegetarian recipes of 2014.
You'll notice how my photography and graphics have changed throughout the course of the year. I hope for the better, but please bear with me for some of the older pics – the recipes are still delish, as you all have attested!
Top 5 according to page views:
#1 Vegan Pumpkin Pie "Ice Cream"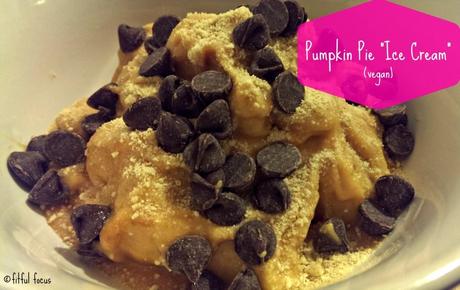 #2 Healthy Spaghetti & "Meatballs" with Tomato Garlic Sauce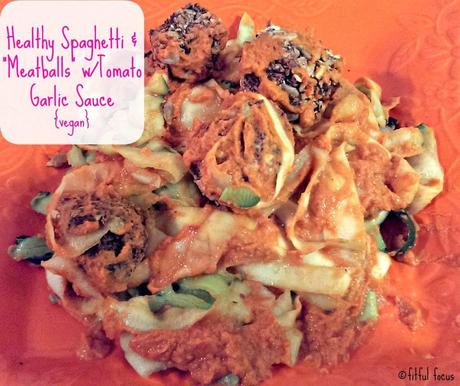 #3. Vegan Chocolate Peanut Butter Protein "Ice Cream"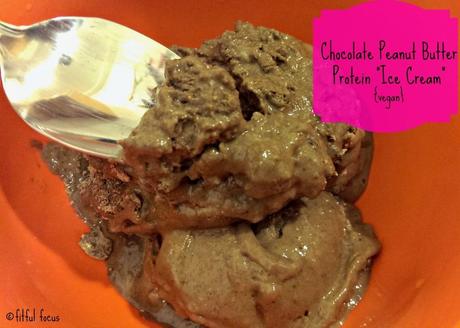 #4 Vegan/Gluten Free Gingerbread Hot Chocolate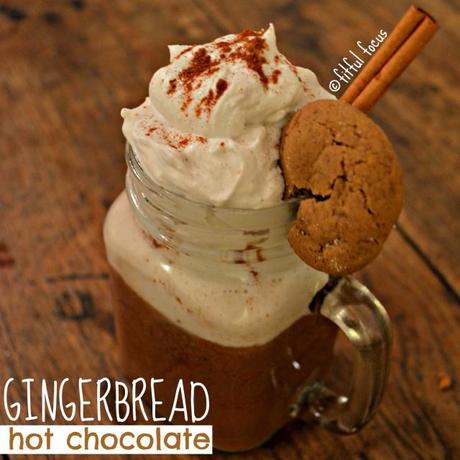 #5 Bigger Than Big Burrito Bowl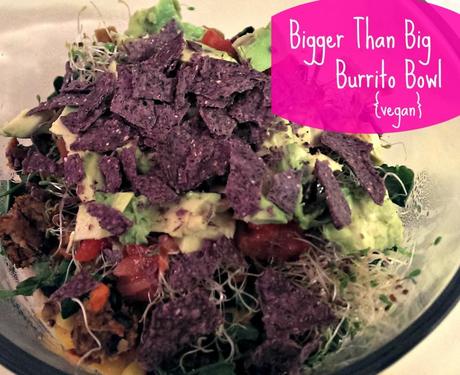 My personal favorites (in no particular order):
Cherry Mocha Smoothie with Vegan Caramel Sauce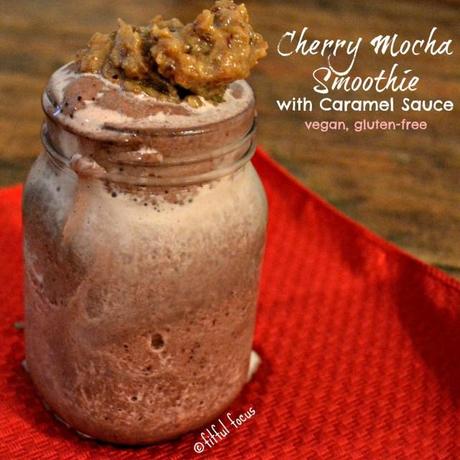 Sundried Tomato & Kale Omelet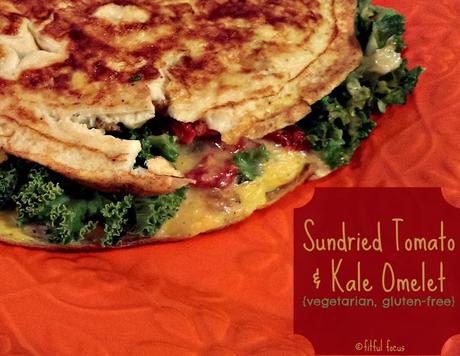 Raw Caramel Carob Mocha Bars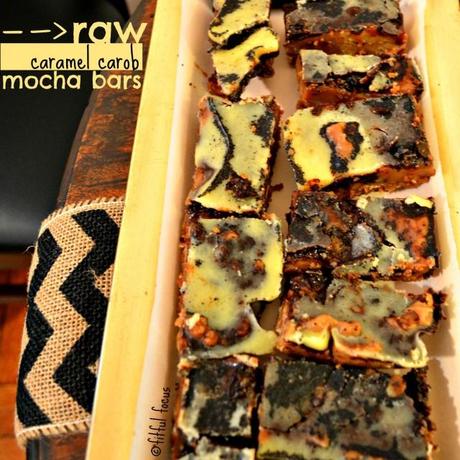 No Bake Maple Almond Chai Protein Bars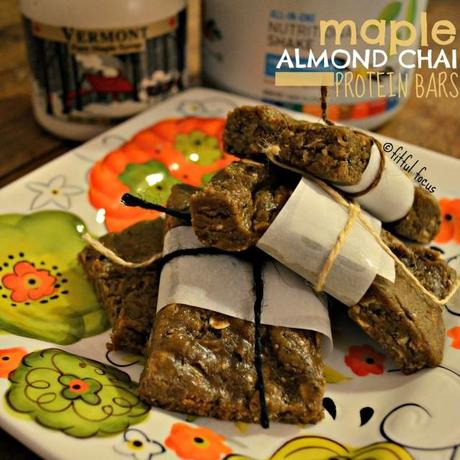 Healthy Funfetti Milkshake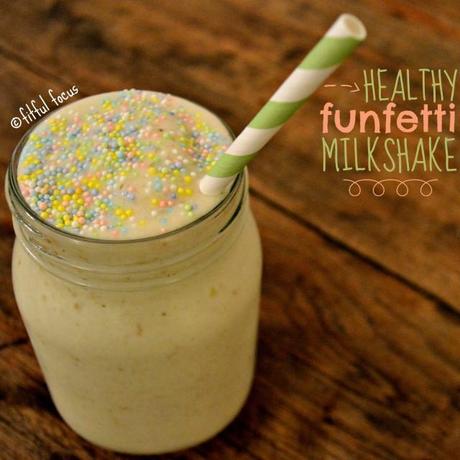 ---
10 deliciously healthy #vegetarian and #vegan #recipes from 2014 you won't want to miss!
Click To Tweet
---
Let's Chat:
What's the BEST thing you ate this year?
What's the worst thing you ate this year?
What recipe are you still dying to try?
This post is linked up with Meatless Mondays.