Hey ya'll!
I hope you all had a fabulous holiday. Ours was pretty great. A little work and a little relaxation; and absolutely all of it done outside.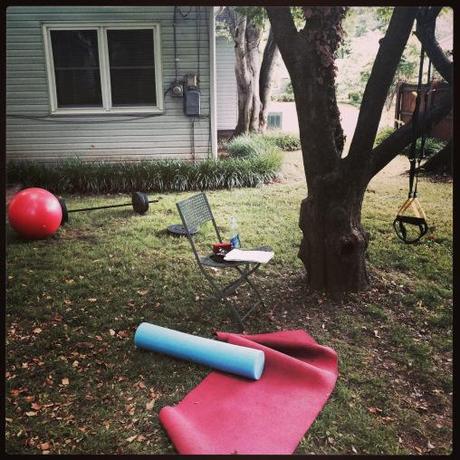 Joseph's first kayak ride!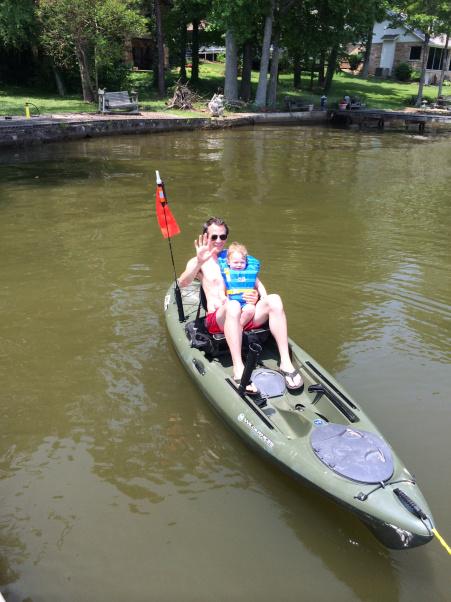 Relaxin' with some yoga by the lake.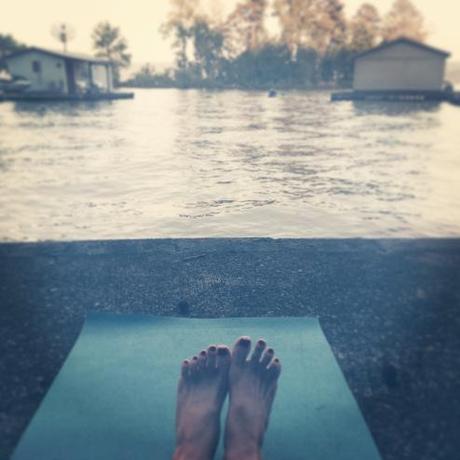 And more work..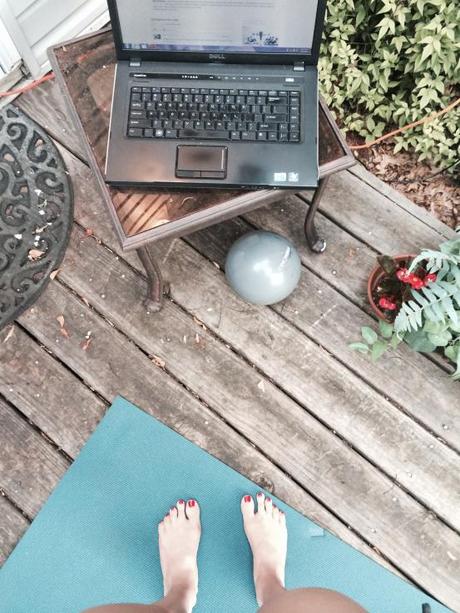 And lot's of play, of course.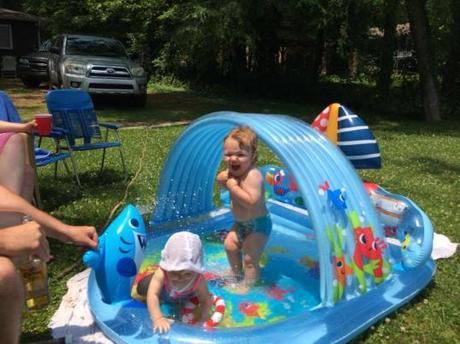 I have a great TRX upper body workout that will tone you in all the right places: back, shoulders, tri's, core and more! All of this in under thirty minutes.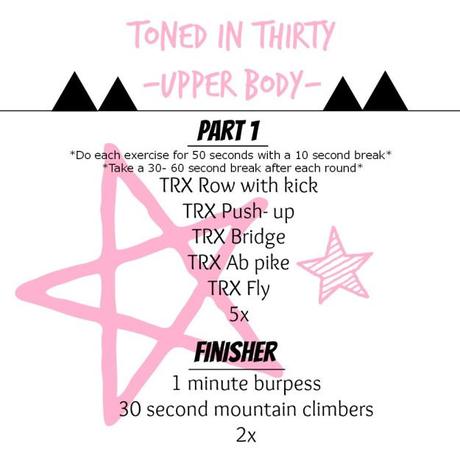 TRX Bridge
TRX Ab Pike 
TRX Fly
Tell me something fun that you guys got into last weekend!