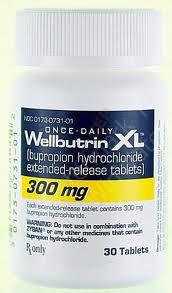 After a considerable amount of research, it has been discovered that many doctors and researchers agree that if one takes Wellbutrin instead of Paxil, and adds the herbal supplement Ginkgo Biloba  to the regimen, that this is apparently the solution to the problem.
Now, many doctors don't feel that Wellbutrin is AS effective as an anti-depressant as the SSRI (Selective Serotonin Re-uptake Inhibitor) medications are.
New research shows, that according to some sources it is just as effective and in fact also has a libido enhancing side effect as well.
Ginkgo Biloba apparently boosts sex drive s well, therefore, making the combination of the two a purportedly good bet. Ginkgo Biloba also has the added benefit and long-term reputation for assisting memory enhancement.
Now, I am not a doctor, and am merely reporting upon new research that I have uncovered.
As always, please check with a doctor, preferably a psychiatrist, to find out if this combination/option is a practical one for you.