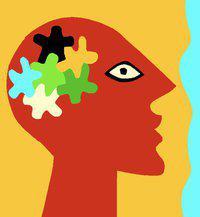 Yes, there is one. I have had many inquiries and requests for a user forum, on which people can ask questions and have them answered in real time. The forum is is the form of a Facebook page, and is called "The Mental Mechanics".
You can find it here: http://www.facebook.com/pages/The-Mental-Mechanics/174290812645010
Enjoy! I am looking forward to hearing from you soon!!!
Mordechai