I thought this Friday would never come! Thoughhhh it's not really my Friday because I have to work tomorrow but oh well! Gotta get that paycheck, right? Anyway – time for the Life In Pictures Link Up with Linda from Fit, Fed, & Happy.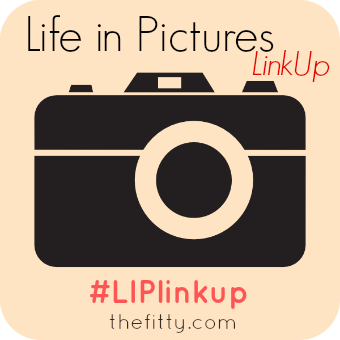 What is the Life In Pictures Link Up? Basically just life… in pictures! It's a fun way to sum up life lately. Join in on the fun and share your pics! Ready for mine? Let's do it!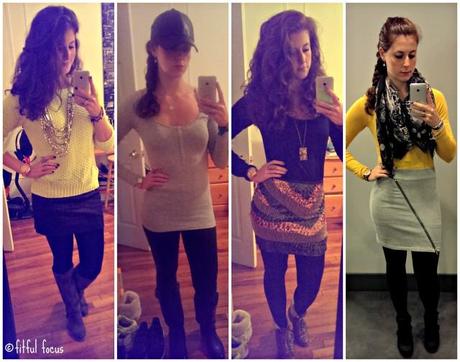 I realize from this picture that the lighting at the gym (far right) is WAY better than the lighting in my bedroom. Also, why do I look so bitchy in the 2nd picture in from the left? Must be the hat…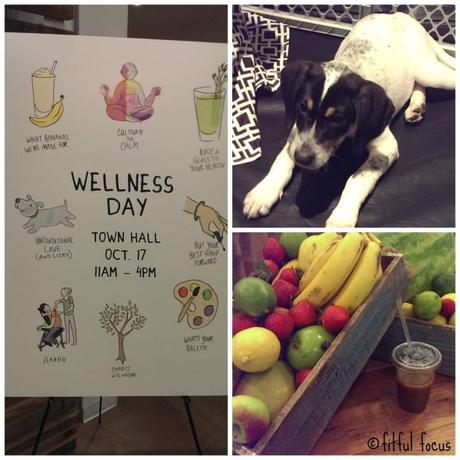 Wellness Day at work! I played with puppies, sipped on juice, and got a manicure :)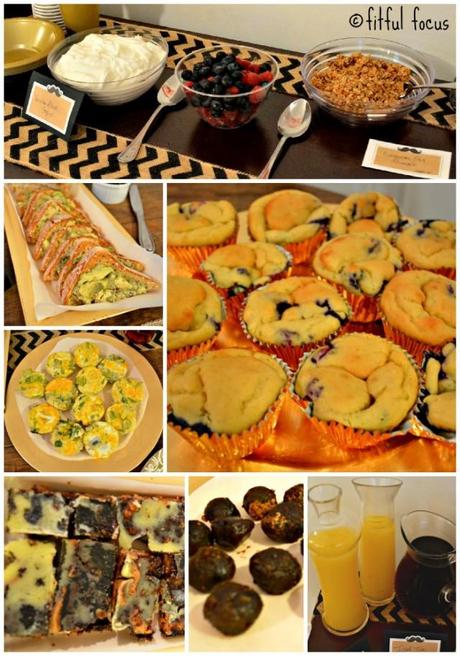 All the food from the Blogger Brunch! Click the image for a full recap :)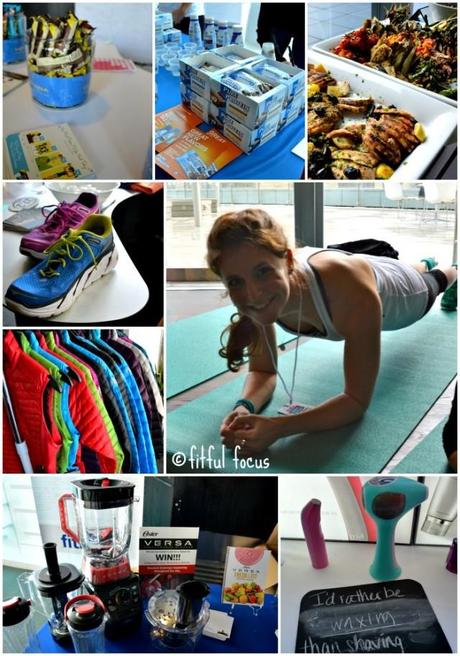 Fun and sponsors from the Fitness Meet & Tweet – click for full recap!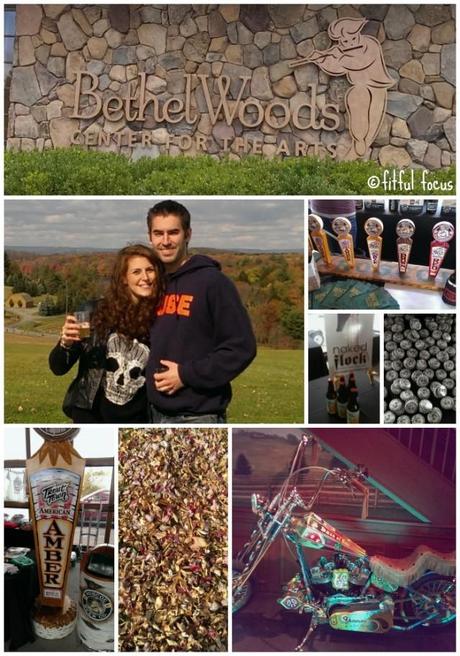 Craft Beer Festival at Bethel Woods Art Center – I want that motorcycle!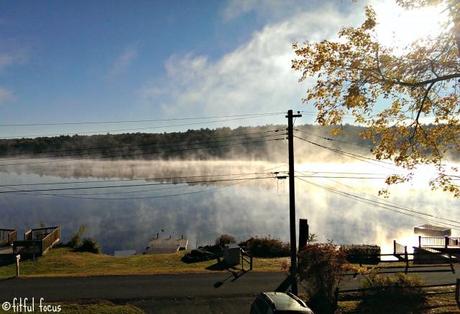 Isn't this just beautiful?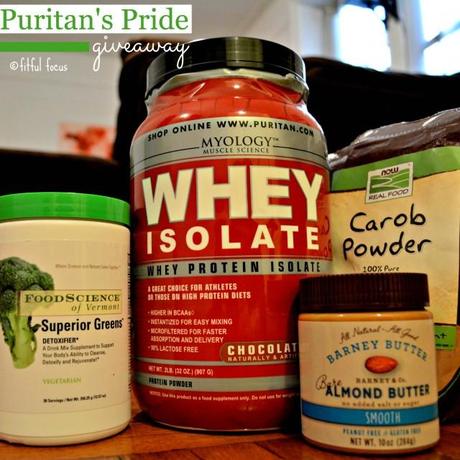 Don't forget about the Puritan's Pride Giveaway! Click to enter. 
---
A simple, picture-filled post to kick off the weekend. #LIPlinkup
Click To Tweet - Powered By CoSchedule
---
Let's Chat:
Favorite outfit from the above?
Been to any Oktoberfests this month?
Does your work ever have fun employee benefit days?