The day of love crept up on you, but you can still get last minute Valentine's Day gifts for everyone you love with the help of this guide.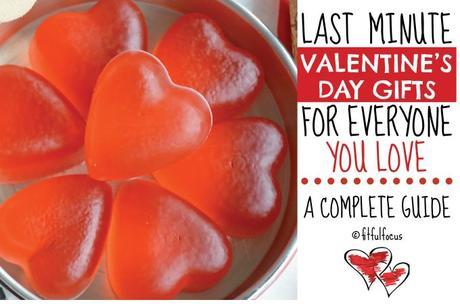 What is it about holidays? They always seem so far off and then BAM! They're tomorrow! You thought you had plenty of time to plan and get gifts, but now even Amazon Prime won't make it in time. How can you still show everyone that you care about that you do, indeed, care about them? As an unintentional last-minute gal, myself, I've got just the guide you need to get together some last minute Valentine's Day gifts for everyone you love!

For Your Significant Other
Make dinner together. What's their favorite food? Find a recipe and try making it! It'll be nice to spend some quality time together even if neither of you are particularly kitchen-savvy. Afterwards, pop open some bubbly and enjoy the fruits of your labor.
Need some meal recommendations? Here are a few of my favorites:
Gluten Free Chicken & Waffles Sweet Date & Potato Crepes Sushi Bowls
Burrito Bowls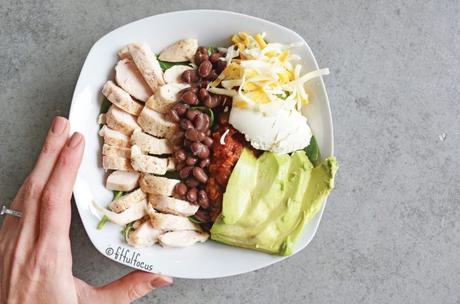 For Your Family
Surprise them with an out-of-the-blue phone call just to tell them you love them. It's always nice to hear, and will bring a smile to their face.
For Your Kids
Treat them to a fun kids night in! Rent their favorite movie, make a big bowl of popcorn, whip up these healthy gummy bears, and enjoy some quality family time.
For Your BFF
Make them a fun JibJab ecard with both your faces. Post it to their Facebook wall for all to enjoy.
For Your Co-Workers
Bring a little love to your office by making everyone a sweet yet healthier-than-usual Valentine's Day treat. I'm a big fan of these truffles and Rosé Gummies!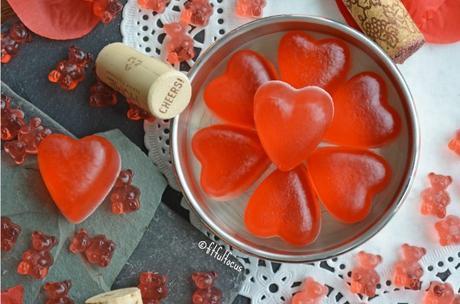 For Your Dog
Odds are, your dog doesn't know it's Valentine's Day, but that doesn't mean you still shouldn't shower him with a little extra love. Spend a little more time playing, take him for a walk to his favorite spot, or give him his favorite treat.
Treat yourself to a mini at-home spa day. Draw up a bubble bath, give yourself a facial, paint your nails, and curl up with some hot cocoa and a good book.
Before you go off to plan your romantic dinner or create a JibJab, join me for the Fit & Fashionable Friday Link Up! Check out the full link up rules here.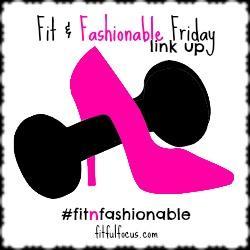 Let's Chat:
What are your Valentine's Day plans?
Any last minute ideas to add?