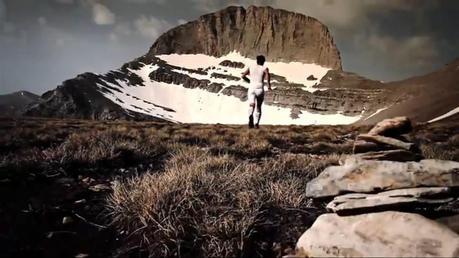 Trail runner and endurance athlete
Kilian Jornet
has set another speed record for running up a mountain. According to the Salomon Running blog, the man who is widely considered the best trail runner in the world, conquered the 3500 meter (11,482 feet) Mt. Olympus in Greece in just 5 hours, 19 minutes, and 45 seconds. His trail to the top was 45km (28 miles) in length. Check out the video below to get a taste of what it was like to run up that legendary peak.
You may also recall that Kilian was the man who set the
new speed record on Kilimanjaro
last fall. On that run, he went from the base to the summit, and back again in just 7 hours and 14 minutes. His summit climb took just 5 hours and 23 minutes. Impressive times to say the least, as the trail up Kili is not a smooth one, and dealing with those kinds of rapid altitude gains is not easy.