Happy Friday!
I hope you all have had a great week and have some fun, spring- like plans for the weekend. It's been pretty hectic around these parts, so I welcome the next couple of days off with open arms.
I am going to a detox workshop at a local hot yoga studio on Saturday and I'm pumped! I haven't taken a class, in what feels like forever, so I am a little nervous! I'll tell you all about it next week.
I am not one to ask for favors, but I'm feeling pretty shameless this week. I found out about the MPG Messenger Search a few days ago, and while I am not one to enter online contests, I couldn't resist this one. Here is why: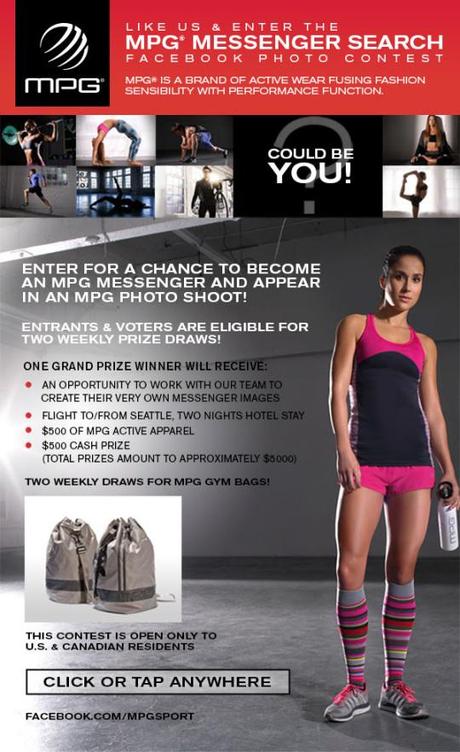 I feel like this would be a great platform for sharing my fitness journey, knowledge and hopefully inspire others.
If you would like to support me, just click here to vote on Facebook. This is the photo I'm using:
Now, onto my favorite Bloggy party: The Friday Favorites link-up!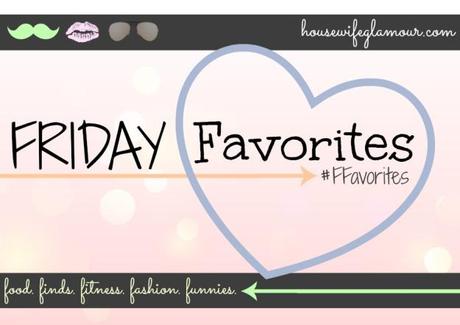 Trail running
To say I am excited about getting in more trail runs, is an understatement.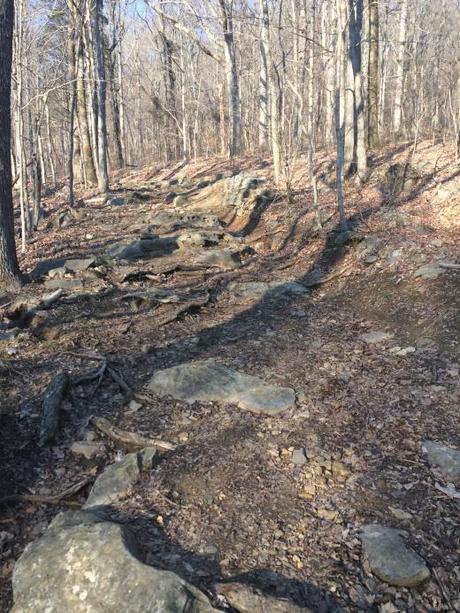 I like trail running in the winter, but I prefer the warmer weather because, well I prefer warmer weather for almost anything.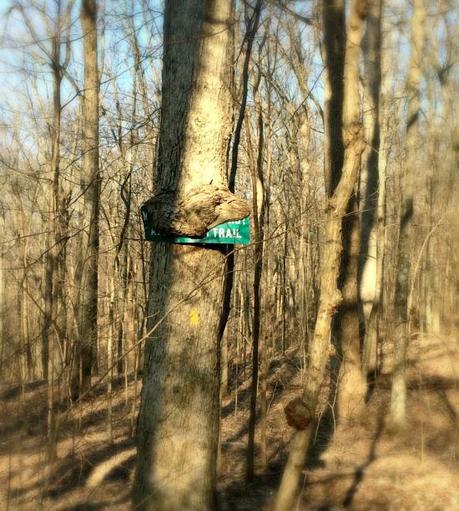 Gold accents and DIY inspiration board
I spray painted some knickknacks when I was redecorating my office and it looks adorable. The idea is from Pinterest, of course.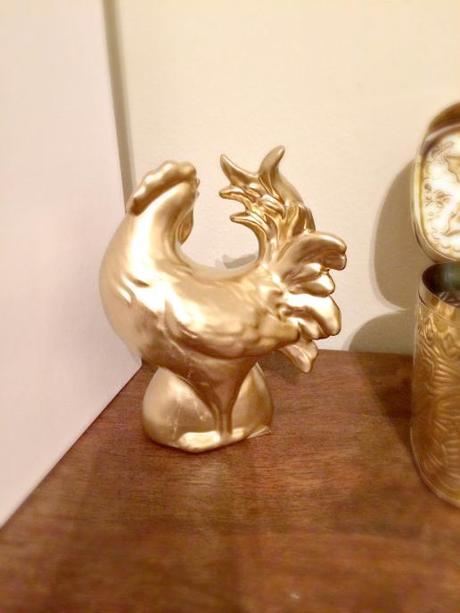 Yep, that's a gold rooster..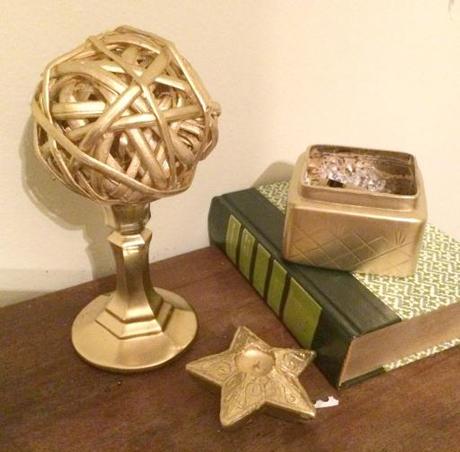 And then there is the DIY inspiration board.. Empty, for now!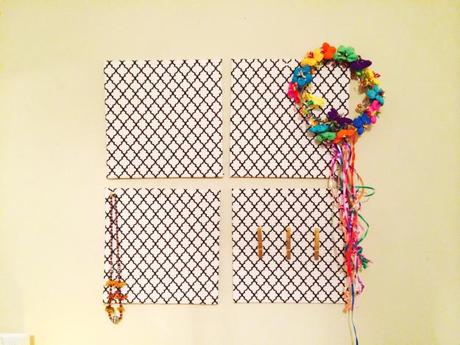 New Skincare Regimen 
I told you guys I bought a Clarisonic right before Christmas and was anxious to see how it was going to work. Well, I do love it, but it didn't completely clear my face up like I thought it would.
I went to the dermatologist and when I told her what birth control I was on she said all of her patients on the Mirena breakout. She gave me a prescription, but I just really didn't want to be on more medicine.
My face wash ran out so I started using coconut oil with my Clarisonic and my face hasn't been this clear in a long time. It has lightened up the dark spots and smoothed out imperfections.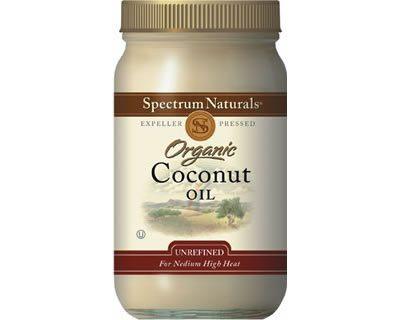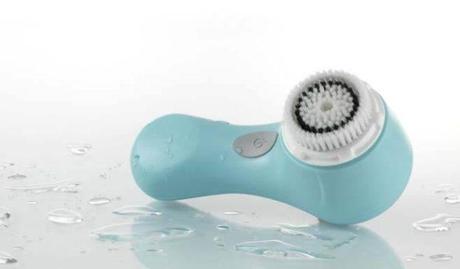 Before and after: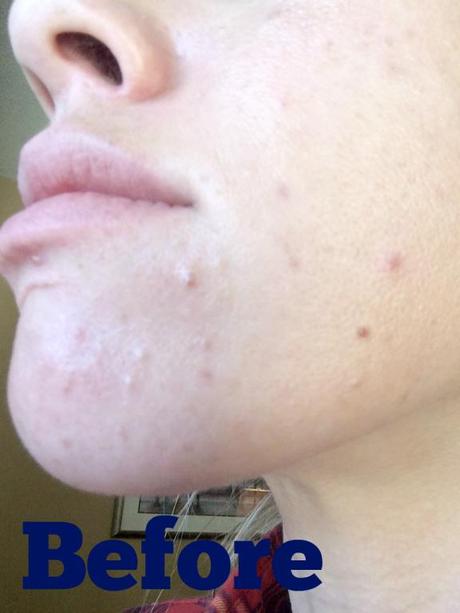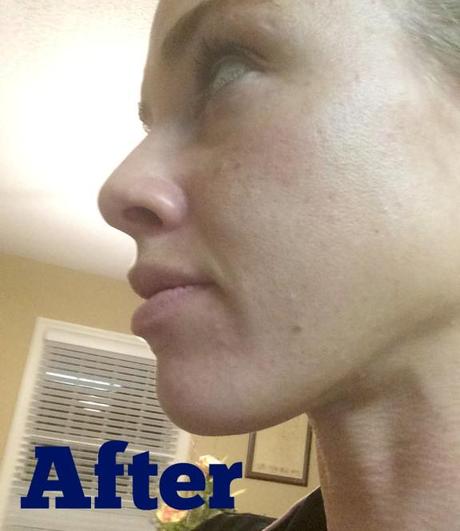 I know the first picture is a major nostril shot, but Pretty crazy, right?!
Being a Fitfluential Ambassador.
I was so excited when I found out I was chosen to be a Fitfluential's Ambassador!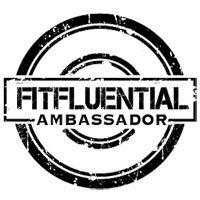 I am honored to be a part of such a great community!
And that's a wrap! Have a great weekend, and if you believe in what I'm doing, don't forget to vote!

What are you loving?
Any spring- time plans for the weekend?