Hey ya'll, it's Friday!
We have all sorts of exciting plans for the weekend, so hopefully the weather doesn't spoil all the fun!
Although the forecast doesn't look so good this weekend, its been pretty amazing lately. And with the warmth comes activities.. so many activities. This time of year can get pretty hectic which makes it difficult to stick with to kind of fitness program. It isn't impossible, though.
Here are six of my favorite ways to stay on track.
1. Have an emotional (personal) goal. 
I think it' safe to say we all want to look our best- it's human nature, and there is nothing wrong with that, but at the end of the day if you aren't emotionally connected to your goals you most likely won't stick to your program.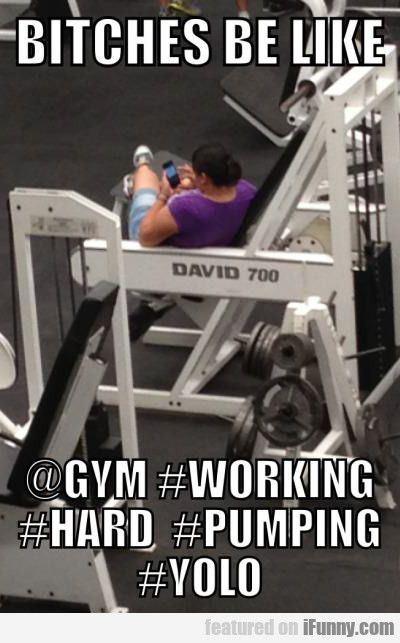 Having a goal to lose weight because you want to run around and play with your kids is an emotional goal. Wanting to set a good example for your daughter is an emotional goal. Thinking of these goals will help you get through that last round, or motivate you to get up and workout to begin with.
2. Be grateful you can exercise. 
This one seems so easy, but often overlooked. We forget how blessed we are to be able to move around and exercise. Never take advantage of your health and being physically fit.
3. Set goals.
SMART goals seem to have a great impact on most people. These are specific measurable, attainable, realistic, time- based.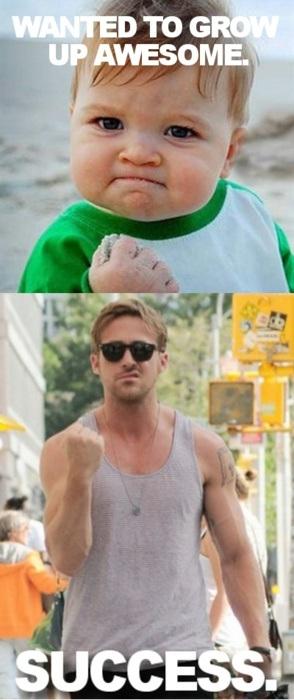 4. Schedule it into your day.
It doesn't even have to be the same time every day, as long as you have it penciled in. My schedule is literally different every day, so sometimes it's more convenient to wake up and workout, and other days it's whenever Joseph takes his nap. As long as I already have it in my schedule I am much more likely to do it.
5. Add variety. 
This is a big one for me. Looking forward to your workout is a great motivator for getting to the gym, but if you do the same thing over and over you are less likely to make it. Use websites like Pinterest and YouTube for inspiration.

6. It's not all or nothing
So many people think they have to  be perfect with their healthy living ventures. They miss a workout or eat one too many brownies and the whole week is blown, no point in exercising or trying to fit in the greens. This kind of thinking is toxic and extremely destructive.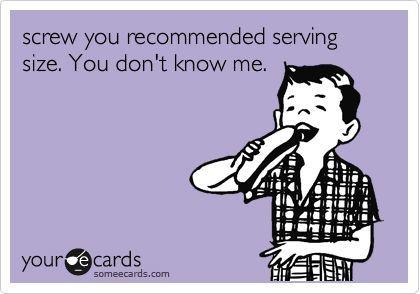 So you super- sized your meal, we all do it every once in awhile. You might not be able to exercise off all of the calories, but it will make you feel a heck of a lot better- physically and emotionally.
So, what do you do to maintain your workout schedule?