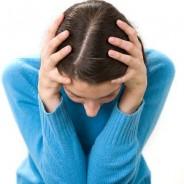 Homeopathic treatments are safe and effective options to help address the symptoms of bipolar disorder and to help regulate both energy and mood.
What is a bipolar disorder?
A bipolar disorder is a medical condition which is associated with the changes in the mood of the person quiet often. This can also be named as manic depression as the changes in the mood takes place from the mania to depression very fast.
What is the cause of the bipolar disorder?
Our food today is devoid of essential nutritional components in sufficient quantities to maintain proper physical and the mental health. Our body needs vitamins A, B, C, E, calcium, magnesium, zinc, copper, iron to function properly.
Studies have shown that bipolar patients often are deficient in vitamins B6, B12, C and in omega-3 fatty acids. Folic acid deficiencies have also been found widely in these patients.
How homeopathic treatment is helpful in treating the bipolar disorder?
Homeopathy is a system of medicine that is based on the principle that "like cures like." This means that the remedy must be capable of producing similar symptoms in a healthy person. Homeopathy offers options to help manage symptoms of depression and mania as well as bipolar disorder.
They commonly recommend supplements of these vitamins and minerals be added to the diet of persons suffering from bipolar disorder.
What are the various homeopathic remedies for trteatng bipolar disorder?
Platinum Metallicum
If you experience mental symptoms that include weeping, crying, impaired thinking, apathy and indifference, this homeopathic treatment of bipolar disorder is indicated.
Headaches, twitching eyelids and buzzing noises in the ears are other symptoms that can be helped with this homeopathic treatment.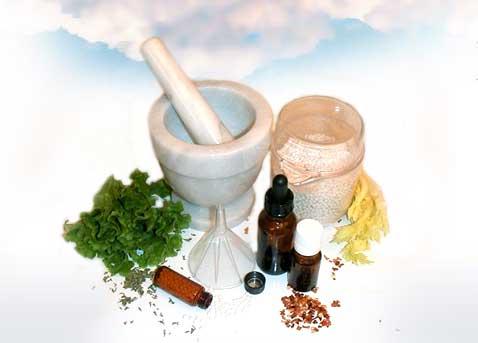 Bipolar Disorders Homeopathic Treatments
Agaricus Muscarius
To use this remedy, you must have several of the symptoms of bipolar disorder, primarily mental depression, languor, confusion, disinterest in working, reading difficulty where the type seems to swim, twitching of the eyelids and unnatural hunger.
Phosphorus
The use of phosphorus is indicated when phlegm is present in the morning, the mind is consumed with fear and dread and feeling insecure and uncertain. If you are restless and easily vexed, consider the use of phosphorus.
Crocus Sativus
Crocus Sativas is indicated if you experience mania, where you are singing and laughing, experiencing
Delusions, hallucinations etc.
Tryptophan
Tryptophan is the amino acid to which drowsiness or lightheadedness is attributed after eating the food.
However, this nutrient is also widely known in homeopathic circles to contribute to a general feeling of well being. This mood alteration stems from the increase of serotonin and melatonin we experience in our brains when eating some of tryptophan's source foods: chocolate, oatmeal, bananas.
Thus tryptophan is sometimes recommended in the diet or as a prescription for bipolar patients. There are no legal supplements of tryptophan now sold over the counter.