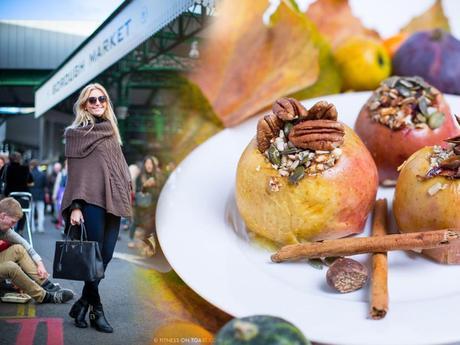 To celebrate the millennium of
Borough Market
,
one of London's most treasured culinary gems
, I paid it a visit yesterday afternoon, and rustled up some of the finest local ingredients for a healthy, British-inspired dessert! And since today's Apple Day (they're displaying 1000 apple varieties for the 1000th birthday), I put something 'themed' together from my haul! As ever, you end up buying twice what you intended, and some things you
didn't
intend, too. But apart from the electric buzz of the atmosphere, there's a super-strong focus on quality and freshness at the market, which fits perfectly with my entire healthy ethos;
this post details my healthy 'Baked Apple and Spiced Nuts' recipe
, along with giving you a feel for the vibrance and treasures of the market. For any non-Londoners reading this, a saturday afternoon is a wonderful time to pay it a visit when you're in town
:D
Read MORE…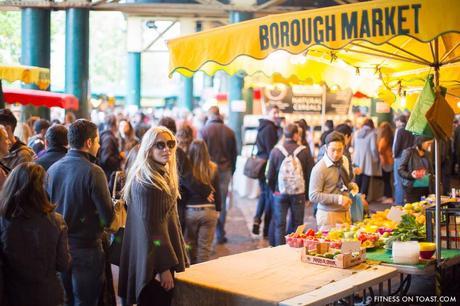 As always this is recipe is quick and easy, and only makes use of fresh, organic produce. It's naturally sweet and thanks to some clever spices, it's bursting with flavour. It's a yummier, more adventurous, and far healthier dessert option than a chocolate bar! Below are just some of the health benefits of the ingredients (FYI: the recipe itself is right at the bottom of the post, after loads of pretty pictures)…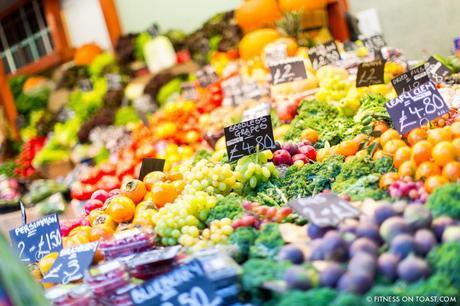 1) APPLES; low in calories (they weigh in at only c. 80 calories per apple !!!), and a rich source of antioxidant compounds (for cell and tissue repair), bursting with vitamin C, and with heaps of dietary fibre!
2) NUTS AND SEEDS: full of essential (good) fats that work wonders for the skin, hair, training results and general systemic well being. They can help to lower your LDL (bad) cholesterol and decrease the risk of heart disease. Plus they add taste and texture to complement the sharp sweetness of the apples.
3) COCONUT OIL: This oil houses unique healthy properties and are significantly different to those fats found in many meats and vegetable oils. Plus coconuts have 0 cholesterol (which is quite unusual for fatty foods), very little sugar (with a glycemic load of just 1!), and practically 0 salt, as well as being a great source of manganese (for strong bones, blood sugar regulation, & healthy metabolic function). It also really helps to balance your digestion. The oil has been shown to help those who suffer from digestive disorders, both mild and severe. It may also help to improve conditions such as candida. In addition to the oil, the fatty acids have also been shown to help the body absorb other nutrients as well.
4) SOME OTHER SPICIER COMPONENTS: Manuka honey, Aniseed, Nutmeg, Cinnamon… (ingredients & 'How To' can be found below the next salvo of pictures from the market)…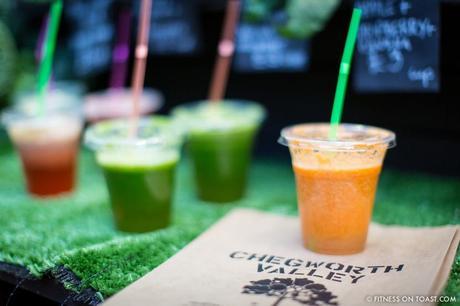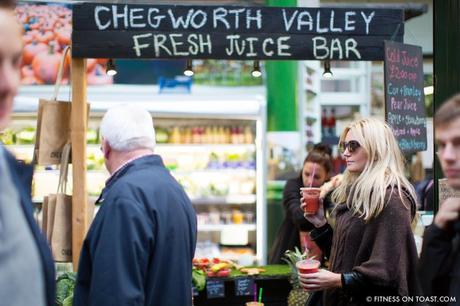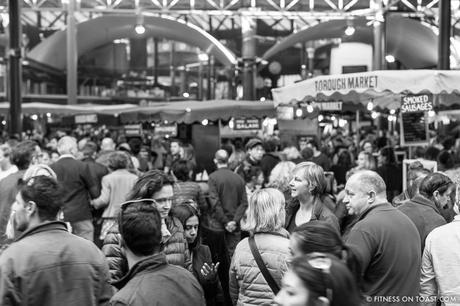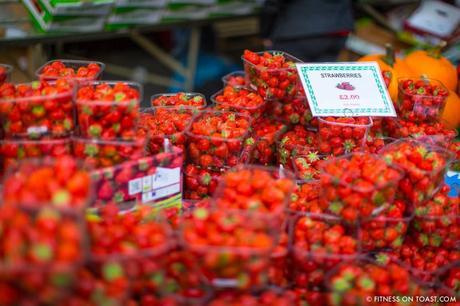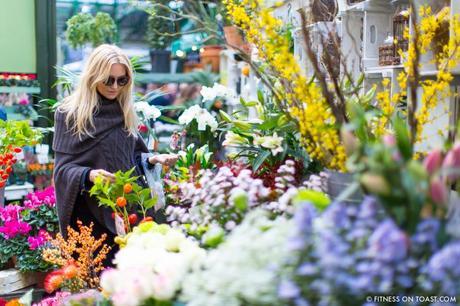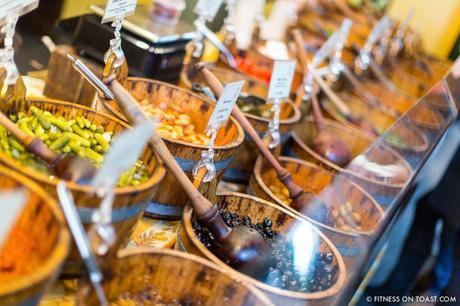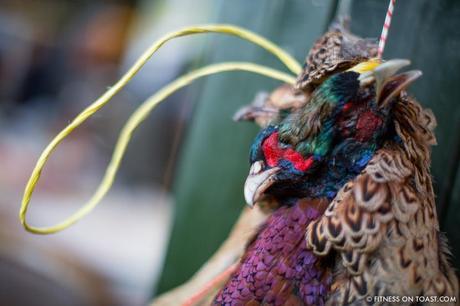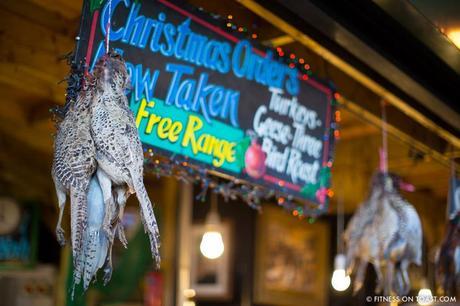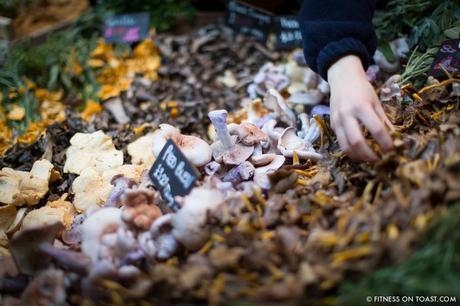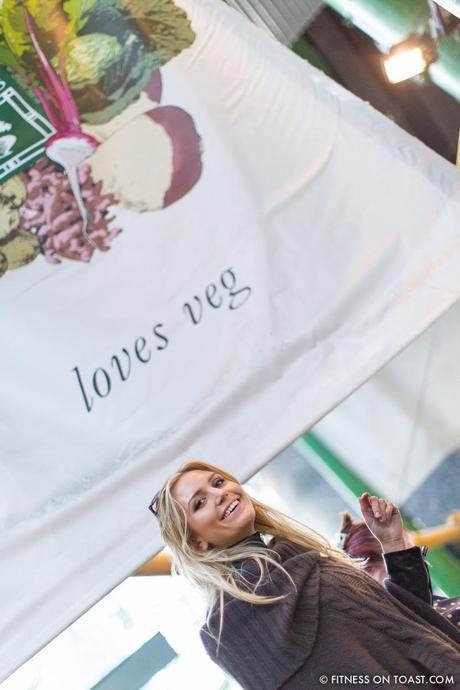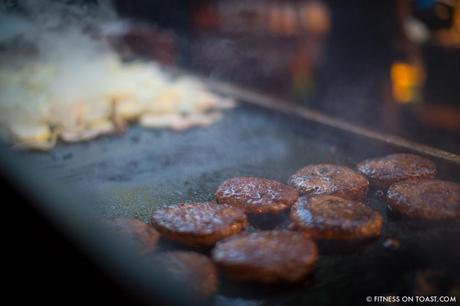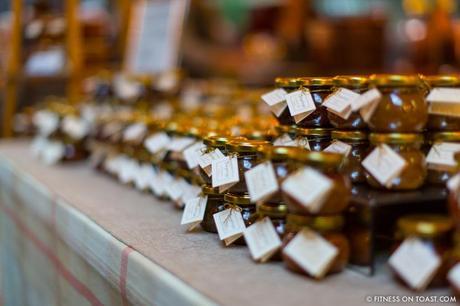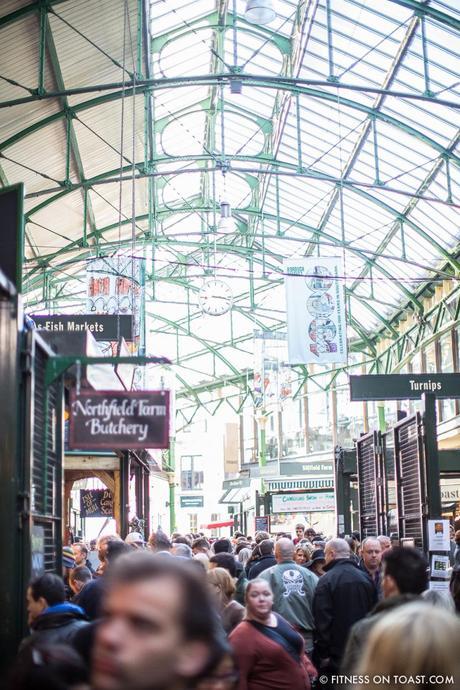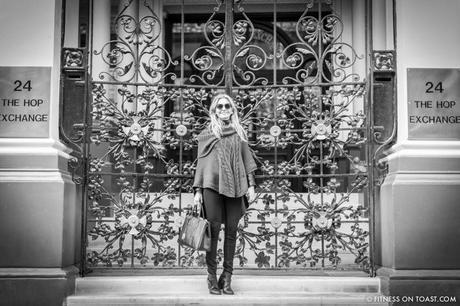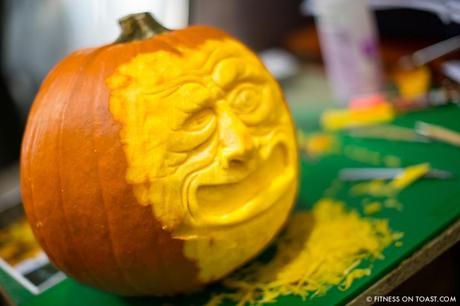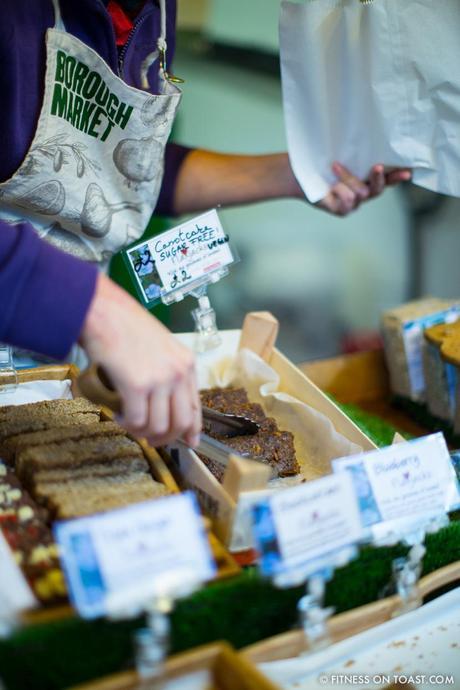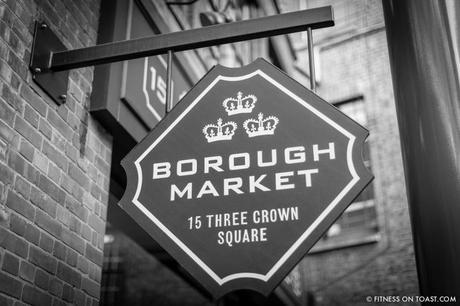 INGREDIENTS: 
1. 5 apples, (ideally red colour).
2. ½ cup of your nuts/seeds of your choice. Or perhaps a mixture of all of them. (Pumpkin seeds/sunflower seeds/pecan nuts/hazelnuts/cashews etc)
3. ½ cup almonds.
4. Manuka honey or coconut oil.
5. 2 pinches of pink Himalayan salt.
6. Spices – aniseed / nutmeg / cinnnamon. Or mixed together.
7. (Optional) Alpro soya single cream/ Total 0% greek yoghurt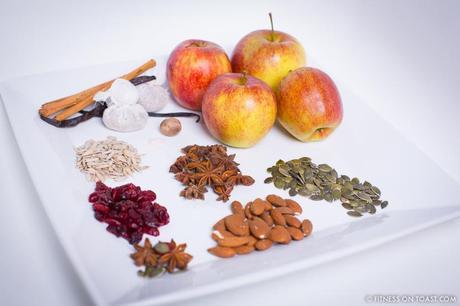 HOW TO?
1. Preheat the oven to 150 ° .
2. Crush the seeds and or nuts into small pieces.
3. Mix the nuts/seed together and add a pinch of pink salt. Add manuka honey or coconut oil.
4. Grate some cinnamon/nutmeg or some vanilla seeds to the mix.
5. Core the apples, put them in a greased dish and fill them with the nuts and seed mix.
6. Bake the apples in the oven about 20-30 minutes or until soft.
7. Serve with plain or vanilla alpro cream. Or use some Total 0% yoghurt.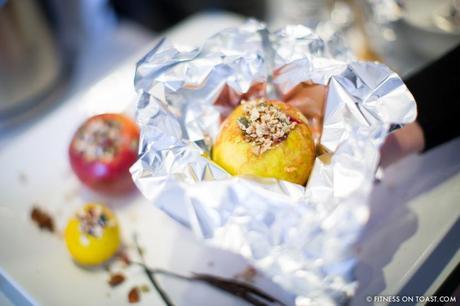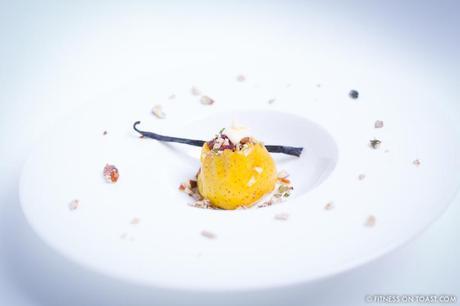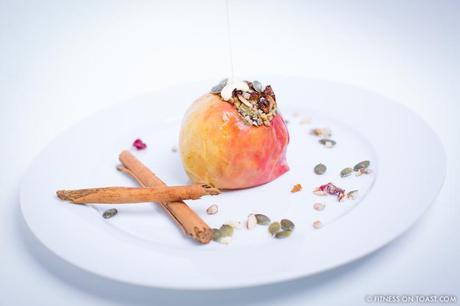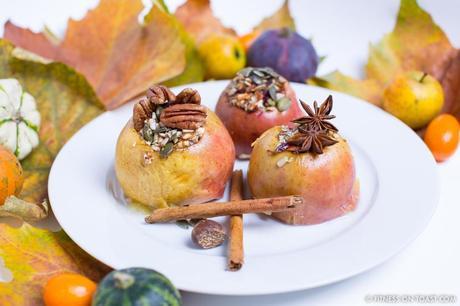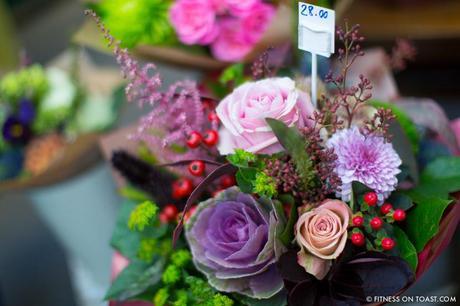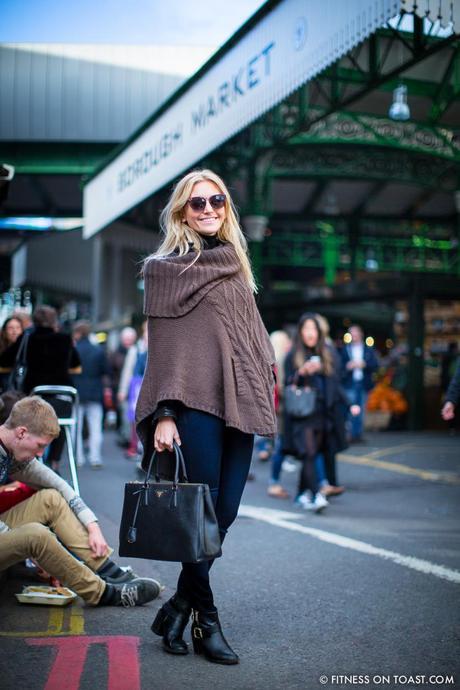 ______________________
I WAS WEARING:
Poncho: Autumn cashmere poncho (in brown):
Jeans: Florence the instasculpt skinny:
Sunnies: Toms, Yvette Victorian Black Floral:  'With every pair of eyewear you purchase, TOMS will help give sight to a person in need. One for One.'
Bag: Prada
______________________
YOU MIGHT ALSO LIKE: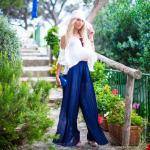 ACTIVE ESCAPE: CAPRI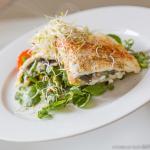 EGG WHITE OMELETTE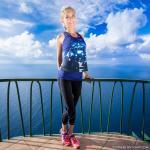 WHY TO PLANK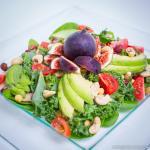 HYPERFOOD SALAD