Happy Friday, Loves.
And happy Memorial Day weekend! I hope you guys some fun stuff planned for the long weekend. Our plans are up in the air, as usual. Whatever we do, we will be outside.
Oh yea, Joseph got his haircut this week!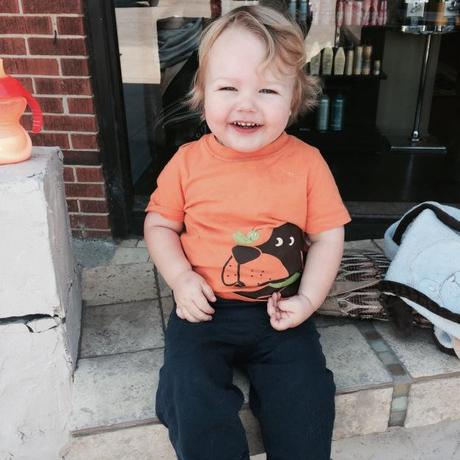 What a cutie, right?
And now, on to some of my favorite things!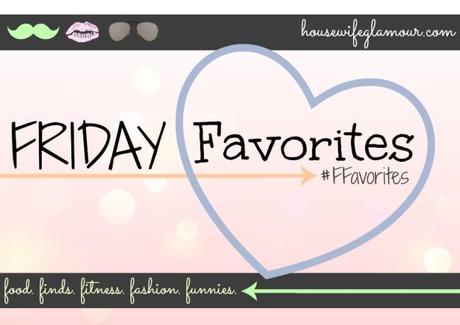 The Trails 
I was able to take Joseph on the trails for the first time this week. It was a lot of fun sharing something that I love with my favorite little man.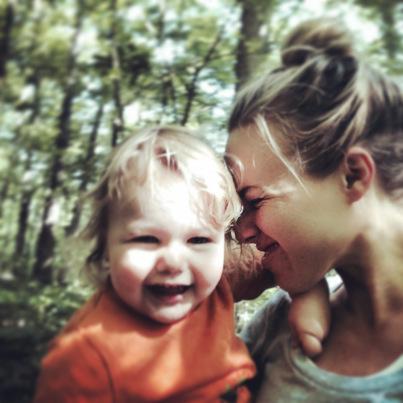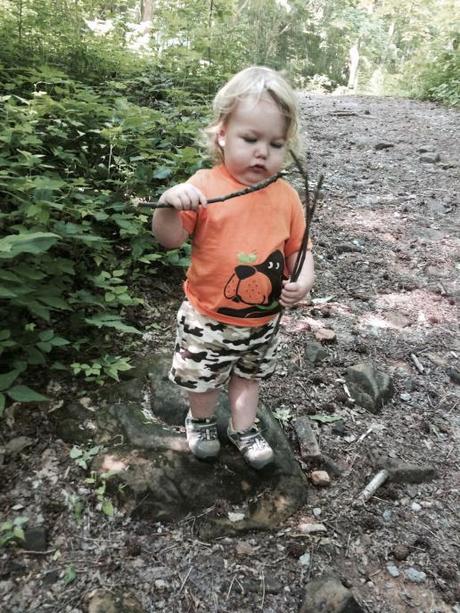 Starbucks state mugs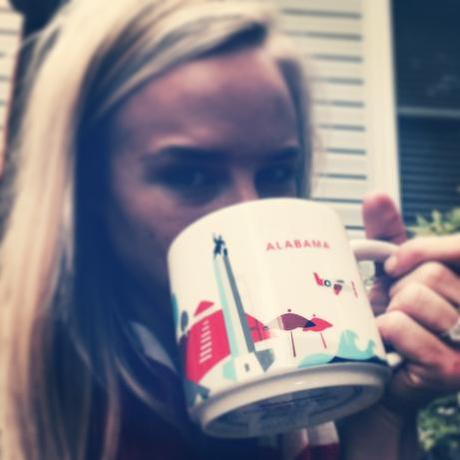 I'm in love with this mug! They did a pretty good job of correctly depicting my sweet home Alabama.
Lululemon Swimsuits
They are adorable, and although I haven't tried one on yet, they look like they have pretty good coverage.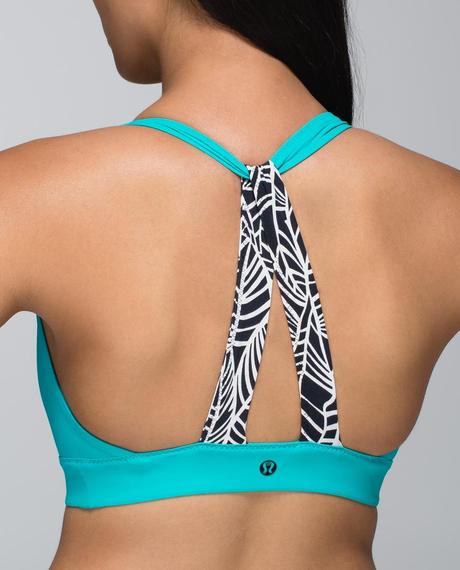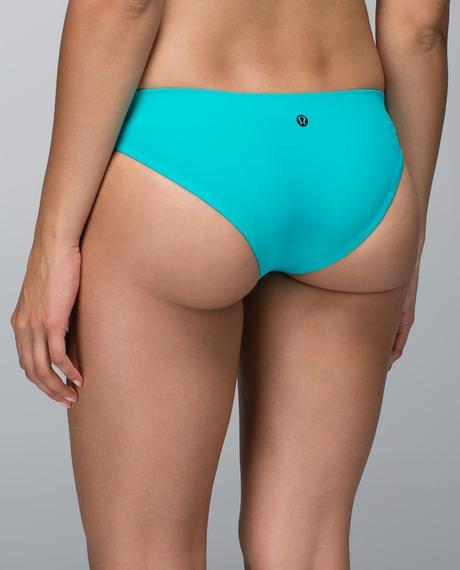 Lift Weights Faster from Jen Sinkler 
I'm all about combining cardio with strength training, but Jen takes it to the next level. Her workouts are creative, hardcore and effective!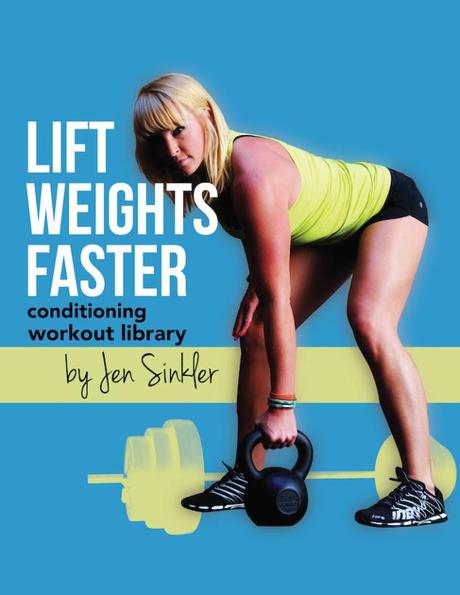 Check out her program if you are looking for quick, intense workouts that will change your body and keep things interesting.
Chickpea chips
These are delicious. The only problem is it is hard for me to quit eating them. I swear I could eat the whole bag in one sitting.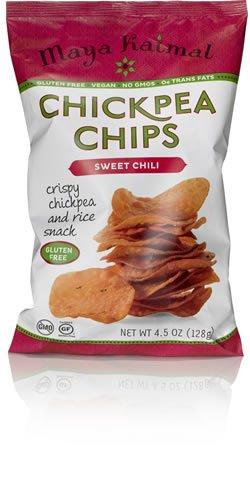 #GIRLBOSS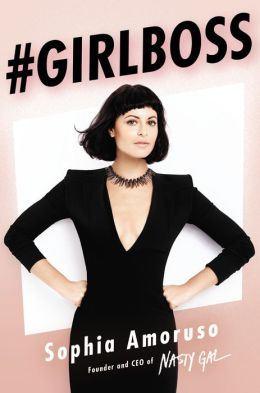 CEO of Nasty Gal shares her story of how she grew her Ebay store into a multi-million dollar corporation, all before the age of 30!
Have you bought your bathing suit this year? 
Any fab favorites I should know about? 
Doing anything awesome for the long weekend?