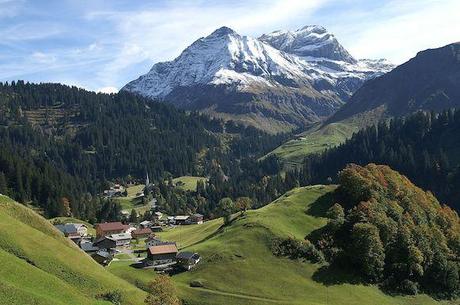 From time to time, I like to share some of the travel stories that have shown up on the
FlightNetwork blog
, one of the outlets I contribute to on a regular basis. It has a more general travel focus, and isn't quite as adventure oriented as I'd like, but there are still some good stories to share and interesting articles for frequent travelers. Here's a run down of some recent activity there.
Why The Maldives Needs To Be On Your 5-Year Plan
United Airlines To Offer Free Movies, TV Shows On Apple Devices
Admission Bargains and Rip-Offs at Famous Tourism Sites
You Won't Believe These Strange Hotel Guest Requests
Does Tanzania's Lake Natron Really Turn Animals To Stone?
Those are just a sampling of some of the things that have been written by myself, or other bloggers, on the site recently. I hope you enjoy.