It's Friday Five time! Who else wants to skip work and play Ferris Bueller for a day? Anyone? Anyone?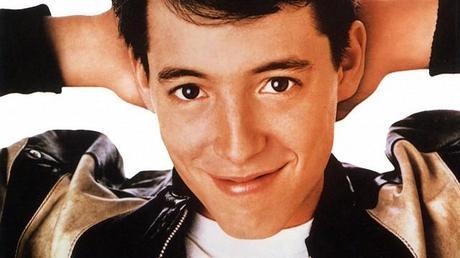 Ahhh love me some Ferris. 
Anyway, this week's Friday Five theme (brought to you by Cynthia, Courtney, and Mar) is: What's New? I have a lot of new things going on, so let's kick it off! 
I had my first post published on POPSUGAR Fitness yesterday! Did you all know I was a POPSUGAR Select Fitness blogger? Well now ya do :)! Anyways, it's a fun post – 6 Healthy Essentials for a Weekend at the Lake. Check it out, comment on it, spread the love! <3 <3 


I am heading to California this weekend for a friend's wedding! New scenery, some new exploring, and lots of new things to celebrate!
I've been working on a new assignment at work. I love being able to switch things up every now and then and be given the chance to think a little differently. 
Tonight I'm headed to Reebok's new FitHub in Union Square for a yoga class led my Tara Stiles! I'm stoked!! You'll be hearing ALL about it next week :). 
There's a new giveaway going on this week! Have you seen it yet? It's for the amazing CamelBak Relay which has become a new coveted item in my kitchen. You can check out all the giveaway details here and/or enter below! 

And just for fun, here are 5 new things I've pinned (can you tell I like food?):
Peach Crisp Protein Blondies from Protein Treas by Nicolette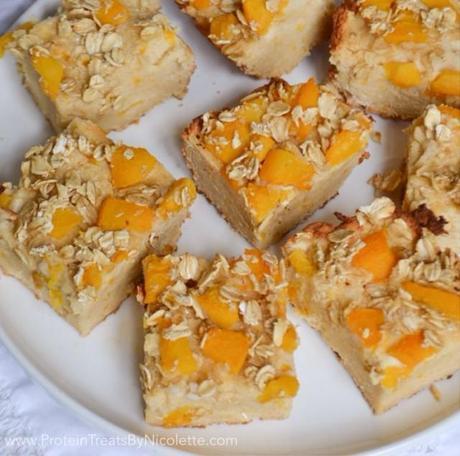 Naked Salmon Burgers with Sriracha Mayo from Skinnytaste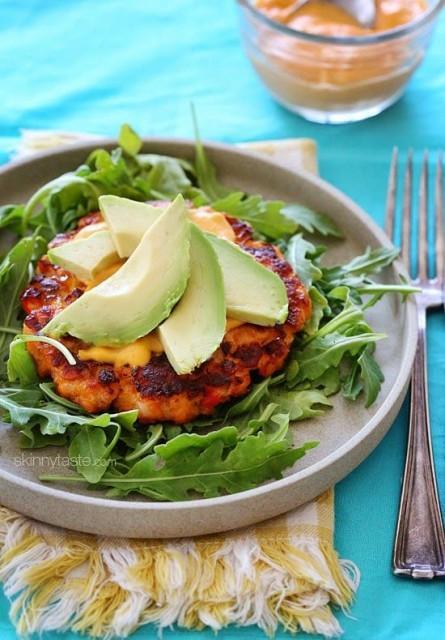 Cheesecake Factory Vegan Copycake Oreo Cheesecake from Namely Marly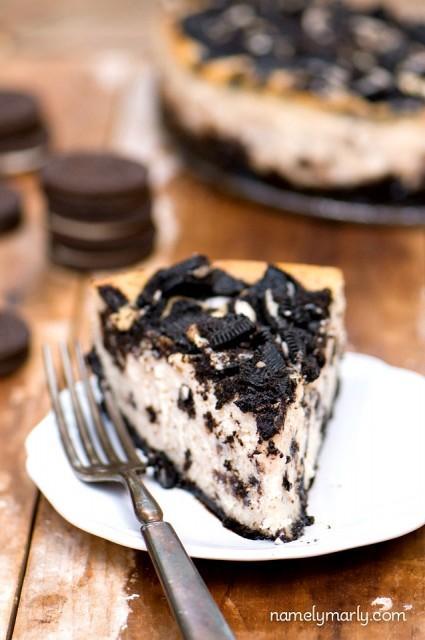 Spinach (Protein Pancakes) from Protein POW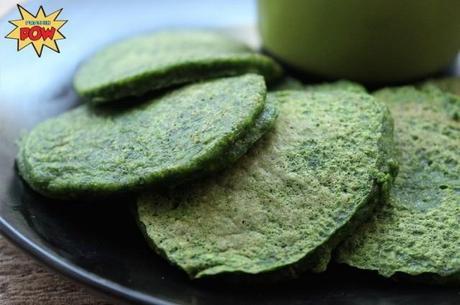 Brownie Cookie Dough Swirl Protein Balls from Fit Foodie Finds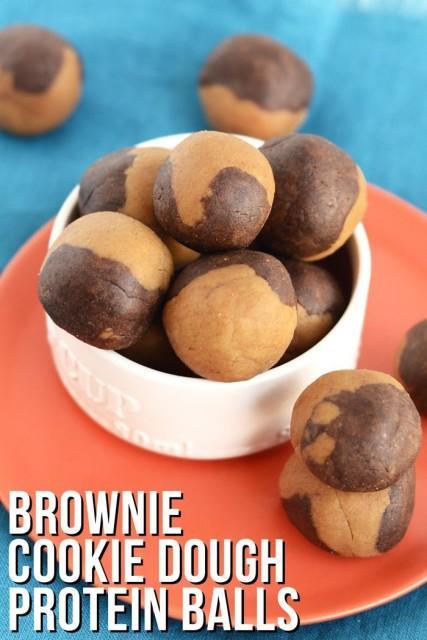 And 5 new posts I've read (and loved!):
How to find the best health and fitness plan for you
The Ultimate Guide to Cooking with Protein Powder
What Should Your Blog Budget Be? 
5 Ways to Release Your Inner Child
29 Difference Between your early 20s and late 20s
So, what's new with you lately?
 a Rafflecopter giveaway